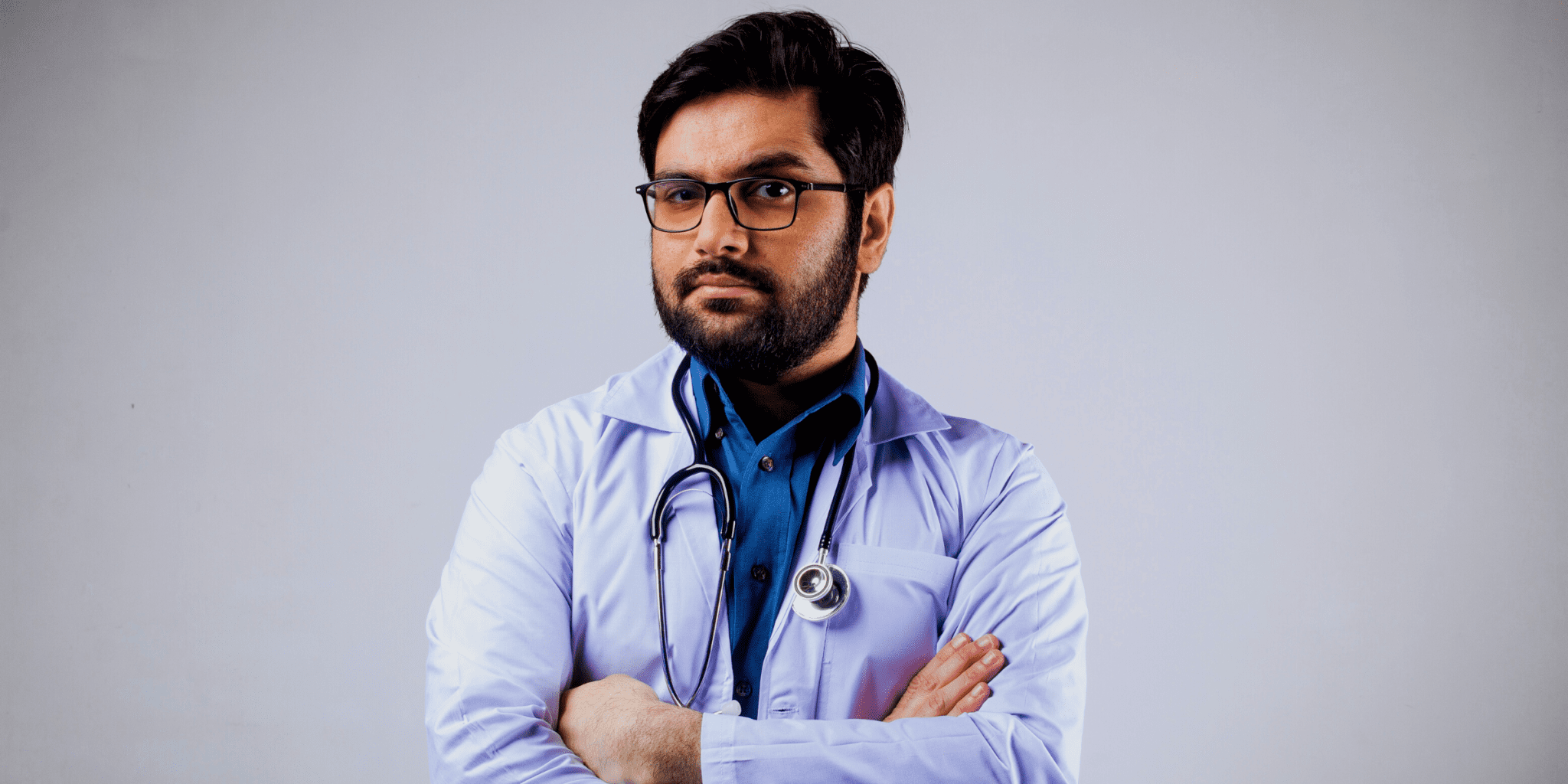 What if your government lied to you about your health? What if there was a cheap blood test covered by health insurance that could diagnose the real root of your health problems? What if there was a cheap vitamin you could buy at your pharmacy to replace your expensive prescription medications with their toxic side effects?
Where Vitamin D comes from
This little miracle vitamin is Vitamin D. For decades the United States government reported that Americans were receiving enough Vitamin D through their diet or made in their body through sun exposure. The reality was that the Western Junk Food Diet was devoid of any vitamins or minerals, obesity was increasing, and Americans were hiding in their homes and offices, away from the sun, and slathering on UV-blocking sunscreen when they were outside.
Vitamin D deficiency is a problem worldwide
Vitamin D deficiency isn't just rampant and severe in the United States, it is a global pandemic, even in seemingly healthy adults.1 Up to 50% of humans are deficient in Vitamin D, with a higher incidence rate in chronically ill patients. Vitamin D deficiency has been linked with multiple sclerosis, migraine, depression, weight gain, cancer, Crohn's disease and ulcerative colitis.2-4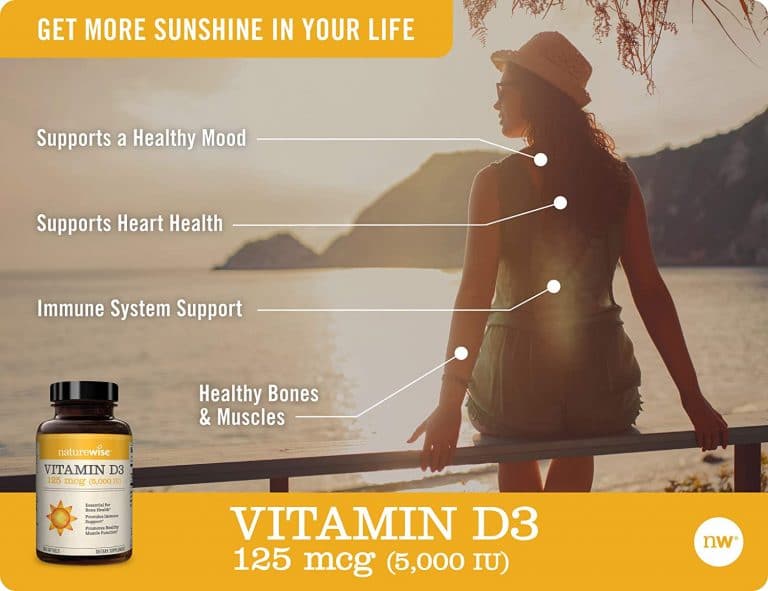 Even kids don't get enough Vitamin D
Vitamin D deficiency may start at birth, making a lasting impact on health. Vitamin D deficiency in pregnant mothers is even correlated to neurodevelopmental disorders like schizophrenia and autism in their children.5,6 Finally, there was a 15x increase in Vitamin D deficiency in children between 2008 and 2014.7
Vitamin D is the most commonly ordered test
There was an 83x increase in Vitamin D testing billed to Medicare from 2000 to 2010, making it Medicare's fifth most commonly ordered test. Yet there's still no consensus from the Institute of Medicine on what the safe levels of Vitamin D supplementation in pill form is for achieving optimal blood levels. A group of scientists have even formed a Vitamin D council to create awareness of Vitamin D deficiency. One thing is for certain, the Recommend Daily Allowance (RDA) of 600 IU a day of Vitamin is clearly insufficient.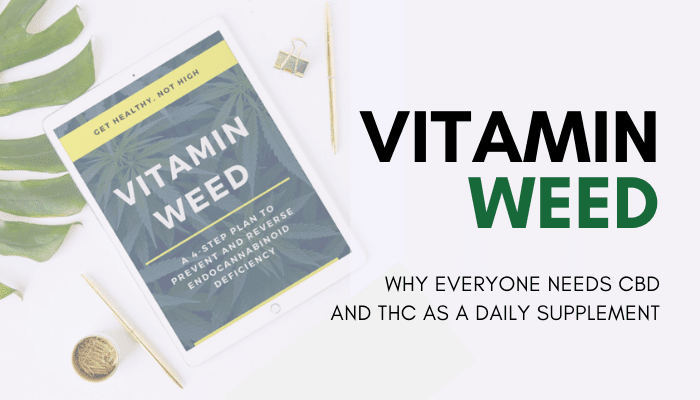 What else is our government hiding?
It's up to patients to take their health in their own hands and throw out the misinformation the government feeds the public. What other simple changes could patients make to boost their health instead of popping pharmaceuticals like Tic Tacs?
Since we were lied to about Vitamin D deficiency, isn't it possible we are also being lied to about other forms of deficiency, like endocannabinoid deficiency? The government still says cannabis is an illegal and addictive drug, but it has applications for thousands of symptoms and conditions, from migraine headache, to cancer, to epilepsy.
Want to learn about endocannabinoid deficiency? Read my book Vitamin Weed: A 4-Step Plan to Prevent and Reverse Endocannabinoid Deficiency.
References
1. Deplanque, X., A. Wullens, and L. Norberciak, Prevalence and risk factors of vitamin D deficiency in healthy adults aged 18-65 years in northern France. Rev Med Interne, 2017.
2. Holick, M.F. and T.C. Chen, Vitamin D deficiency: a worldwide problem with health consequences. Am J Clin Nutr, 2008. 87(4): p. 1080S-6S.
3. Garland, C.F., et al., Vitamin D and prevention of breast cancer: pooled analysis. J Steroid Biochem Mol Biol, 2007. 103(3-5): p. 708-11.
4. Prakash, S., et al., The prevalence of headache may be related with the latitude: a possible role of Vitamin D insufficiency? J Headache Pain, 2010. 11(4): p. 301-7.
5. Vinkhuyzen, A.A., et al., Gestational vitamin D deficiency and autism-related traits: the Generation R Study. Mol Psychiatry, 2016.
6. McGrath, J.J., et al., Developmental vitamin D deficiency and risk of schizophrenia: a 10-year update. Schizophr Bull, 2010. 36(6): p. 1073-8.
7. Basatemur, E., et al., Trends in the Diagnosis of Vitamin D Deficiency. Pediatrics, 2017.
Pin This Post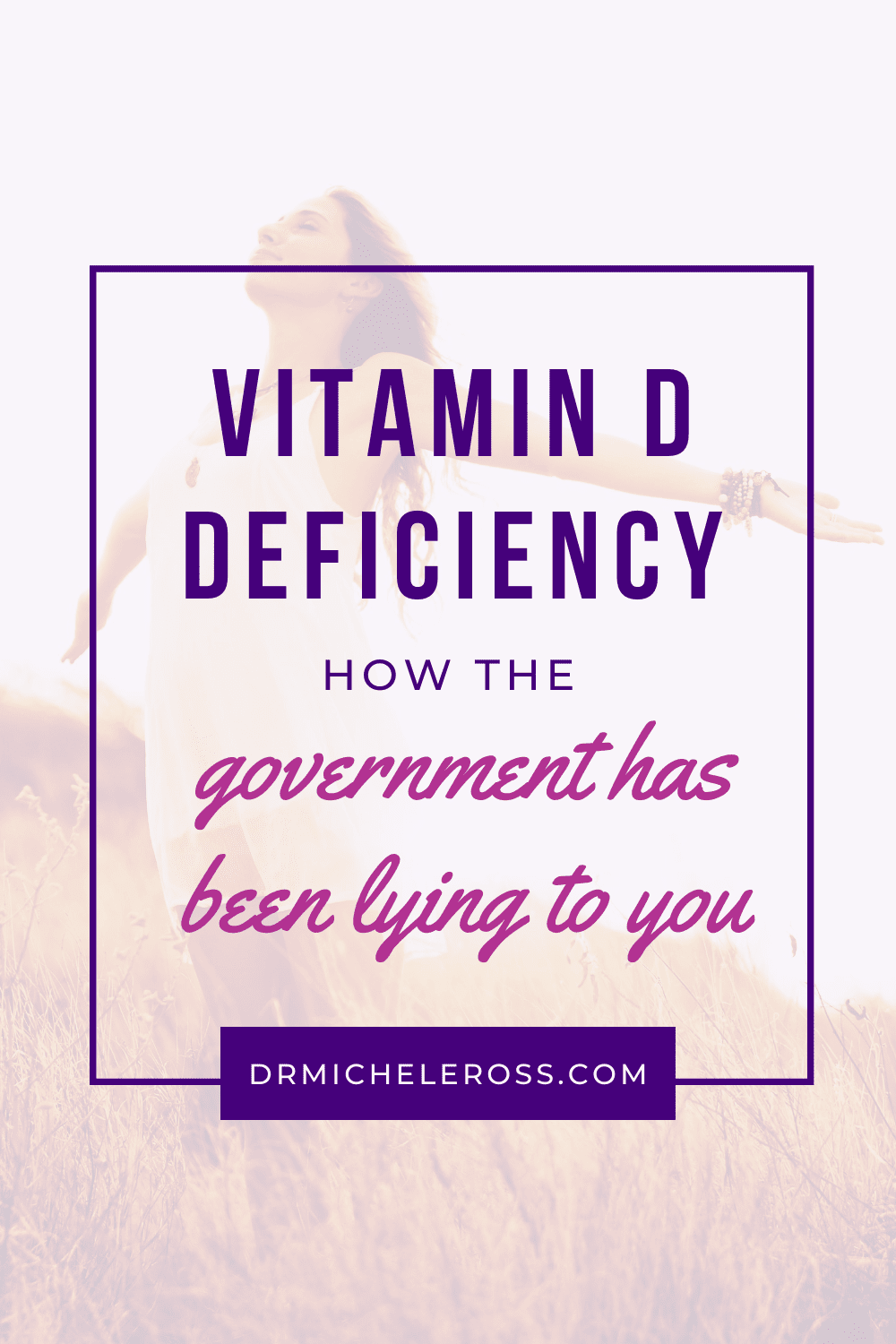 Share This Post