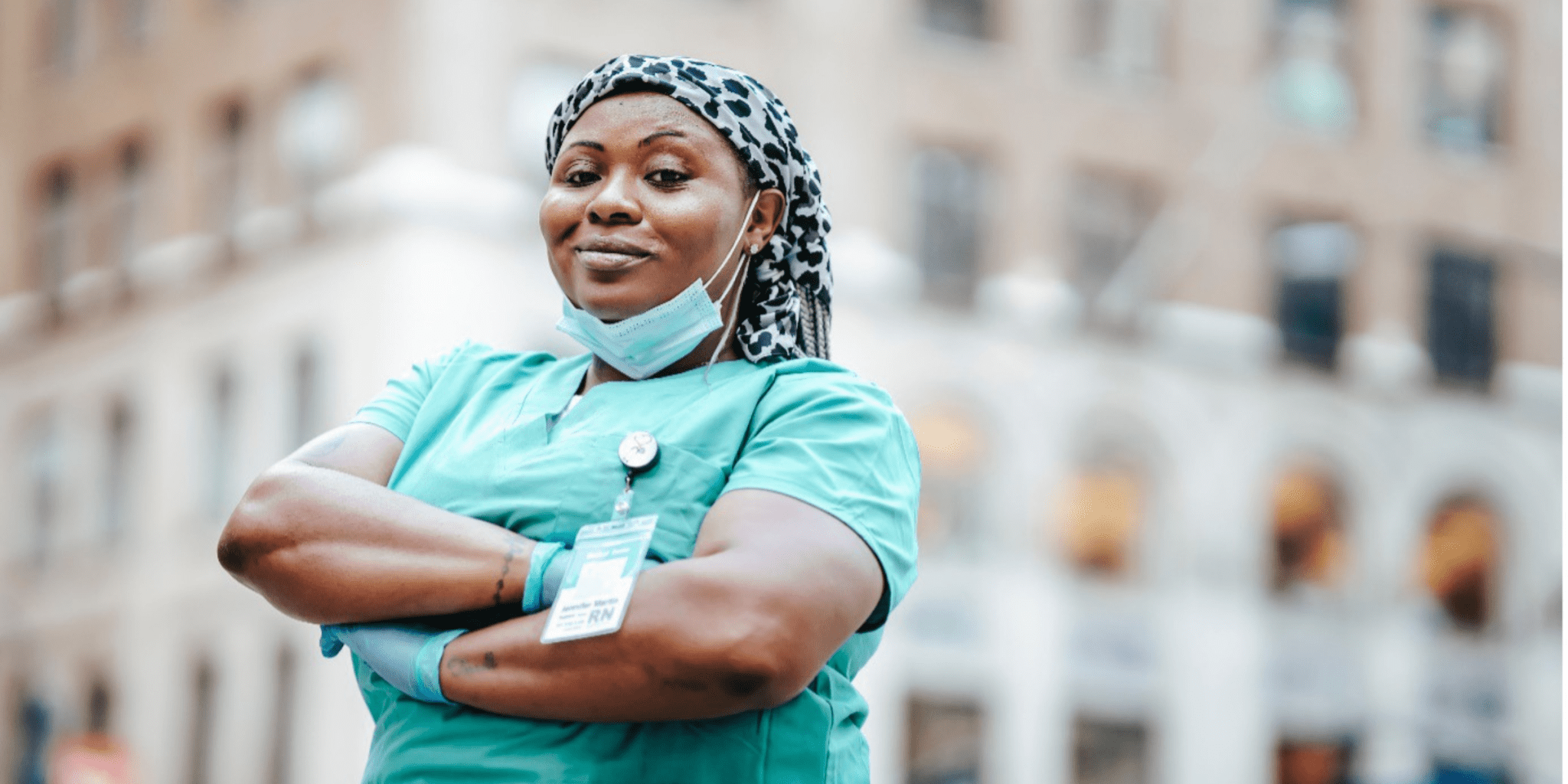 Unsure of nursing career options? Nurses play a vital role in the healthcare sector. The role of a nurse is more than just working as a doctor's assistant; they play an essential role in ensuring patient satisfaction quality of care, overseeing administrative tasks and, taking care of patients' needs within healthcare facilities, and
even serving independently outside the clinical settings. What makes a great nurse is proper training, self-dedication, commitment to the profession, and a desire to help others. Therefore, the nursing profession requires great compassion and patience.
Becoming a nurse is equally challenging as becoming a doctor, with a 4-year bachelor's degree in nursing being the starting point. The work is highly demanding and strenuous, with long shifts and a high risk of disease exposure. However, the noble profession is honorable and fulfilling, and highly rewarding in the long run. If you are considering a career in nursing and want to know what options are available, read below to learn about some of the most lucrative career option you can consider.
Five Rewarding Career Paths for Nurses
1. Adult-Gerontology Nurse Practitioner (AGNP)
One of the highest-paying career paths you can opt for as a nurse is that of an AGNP. Adult-Gerontology is a nursing field involving caring for old-age patients and handling common medical issues within a senior age group. There are two job roles in adult gerontology, Adult-Gerontology primary care np (AGPCNP) and Adult-Gerontology acute care np (AGACNP). While the former provides routine medical care to elderly patients, the latter offers urgent medical care in emergency cases.
While you need a Master of Science in Nursing (MSN) to pursue either of the AGNP roles, you may also need to pass different exams to qualify from the American Academy of Nurse Practitioners (AANP) or the American Association of Critical Care Nurses (AACCN).
Though the job of AGNPs is highly challenging, they are also highly paid. Additionally, there is excellent scope for growth, and the demand for AGNPs is expected to rise starkly in the coming years, making it a great career option.
2. Certified Registered Nurse Anesthetist
CRNAs are responsible for preparing anesthesia, assisting doctors during administration, and looking after patients recovering from anesthesia. Since anesthesia administration is a highly technical task, all healthcare professionals specializing in the field must undergo rigorous training. Anesthesiologists are among the highest-paid doctors; hence, it is no surprise that CRNAs are at the top of the highest-paid nursing careers. They are also highly in demand, with roles available in hospitals, healthcare facilities, and dental clinics.
To become a CRNA, you need to have a BSN (or MSN if you have a qualifying degree in another field), after which you need to earn your Registered Nurse (RN) license. After obtaining the requisite qualifications, you must work for at least two years as a critical care nurse to qualify for the CRNA National Certification Exam.
While the road to becoming a CRNA is long and hard, the job opportunities and compensation make it worthwhile.
3. Psychiatric Nurse Practitioner
Healthcare roles in the psychiatric field are incredibly challenging as a psychiatric nurse has to deal with patients suffering from different mental issues. It makes the role extremely difficult unless you have a high emotional quotient. There are a lot of risks for nurses working in the psychiatry department, as some patients are prone to violence and aggression and often require physical restraint. Therefore, a psychiatric nurse practitioner must have an empathetic demeanor and the ability to help others navigate through their emotions during tough times.
To become a Psychiatric Nurse Practitioner, you must complete a BSN degree and earn your RN license. After that, you must complete a master's or doctorate in an accredited psychiatric nurse practitioner program, during which you will also be required to complete 500 clinical hours. Finally, you will be required to pass the Psychiatric Mental-Health Nurse Practitioner exam held by the American Nursing Credentialing Center (ANCC).
In addition to the above, you may need to complete your state requirements before starting work as a Psychiatric Nurse Practitioner. After that, you're all set.
4. Critical Care Nurse Practitioner
Another lucrative career option you can consider is a critical care nurse practitioner. As the name suggests, critical care nurses, often called ICU nurses, handle emergency cases and deal with life- and-death situations daily. Since ICU cases cannot afford even a single mistake, critical care nurses must be competent to ensure that the patient's safety and health are not compromised. Additionally, critical care nurses often have to make difficult decisions; hence, they must be quick on their feet and adept at critical thinking.
Becoming a critical care nurse requires a BSN (or MSN if you have a qualifying degree in another field) and an RN license. After that, you need to work for at least two years as a critical care nurse to qualify for the CRNA National Certification Exam to pass the Critical Care Registered Nurse (CCRN) exam held by the AACCN to practice.
5. Neonatal Nurse Practitioner
Neonatal nurses are primarily appointed to look after newborn babies for up to 28 days. Although in some cases, the responsibilities of neonatal nurse practitioners may involve taking care of newborns and children up to the age of 2. However, most neonatal nurse practitioners care for premature babies, who require extra attention. If you love kids or have the will to handle little patients at all levels, this job is for you.
To become a neonatal nurse, you need to obtain a BSN and then become an RN by passing the necessary exams. Following that, you must work in child and infant care for some time before applying for a certification from the American Nursing Credentialing Center (ANCC) or the American Association of Critical Care Nurses (AACCN).
Final Words
Nursing is a noble profession and an excellent humanitarian service. However, by choosing the right specialization, you can advance your nursing career. Pick the field that best suits your interests, and you'll find a rewarding and fulfilling life waiting for you on the other side.
Pin This Post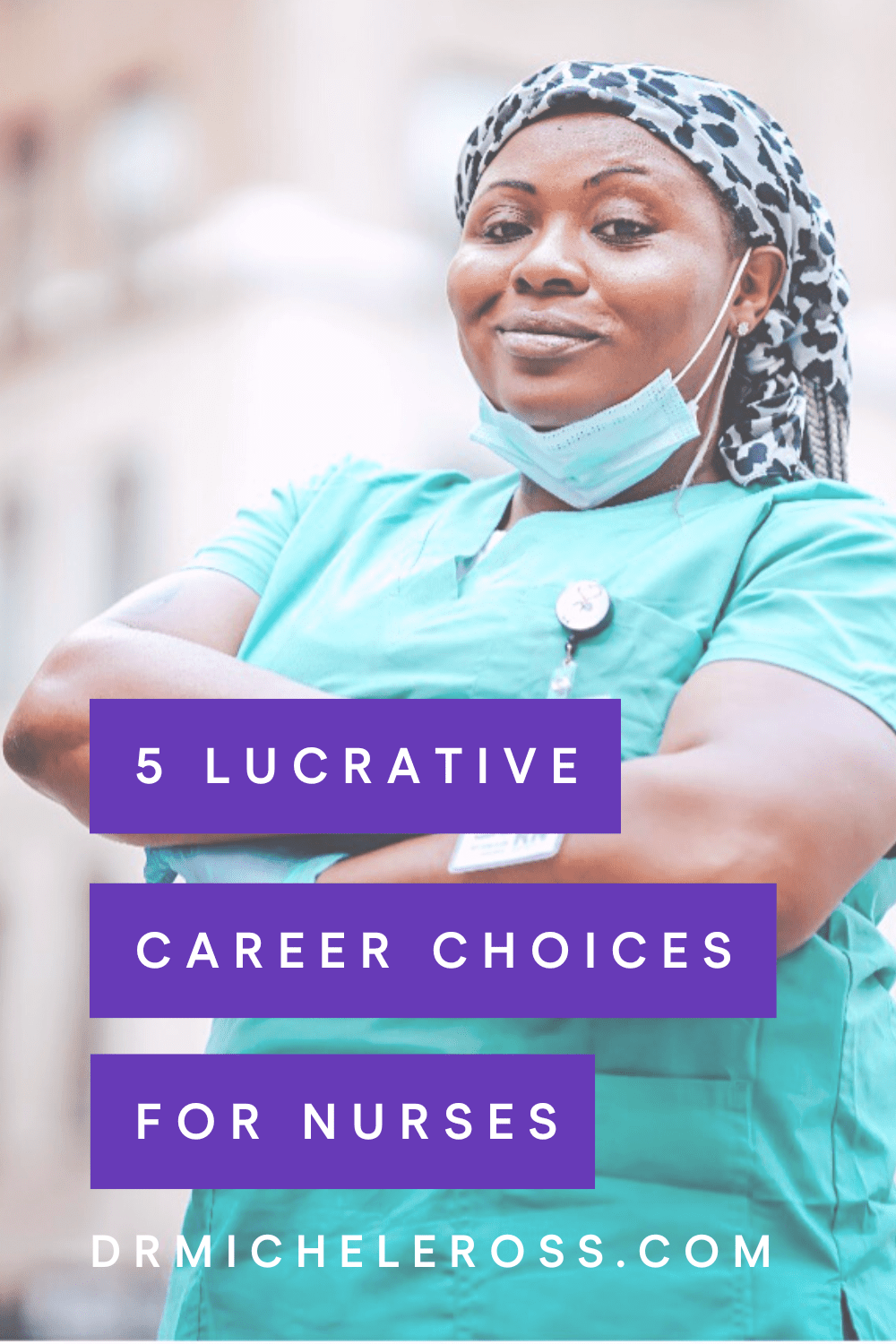 Share This Post