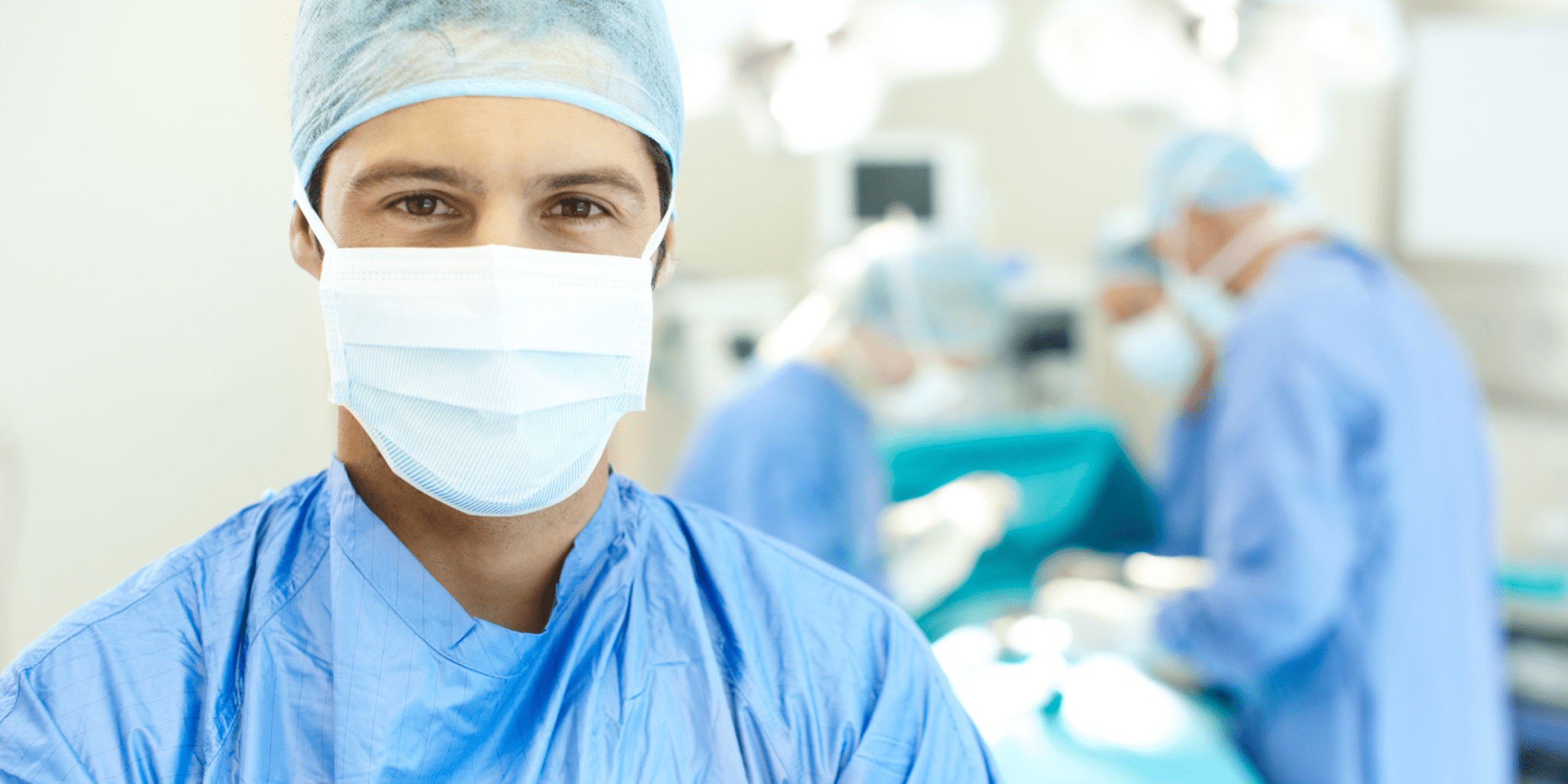 Thoracic surgery involves your lungs and chest wall (ribs, breastbone, and muscles). It can be open or minimally invasive.
A surgical subspecialty with a broad spectrum of cases, ranging from patients with refractory gastroesophageal reflux requiring a laparoscopic Nissen fundoplication to those with cancer needing a pneumonectomy. The thoracic surgeon must maintain a high level of technical skill.
Thoracotomy
A thoracotomy is a cut or incision made into the chest that enables a surgeon like Armen Parajian to see your lung, esophagus, and the surrounding tissue up close. It is carried out when you have surgery on or close to one of your lungs. It may be used to remove a tumor a portion of your lung, or to obtain a biopsy.
You're under general anesthesia during this procedure so you won't feel anything. The surgeon makes an incision between two ribs, below the shoulder blade, that is 6 to 8 inches long. They then divide your muscles and may spread or remove your ribs to reach the lungs or other parts of your chest.
Muscle-sparing thoracotomy incisions are preferred because they cause less pain and allow a better range of motion. However, adhering to the meticulous, layered closure principle is essential as an excess rib or sternal movement decreases chest wall function and increases postoperative pain. This is especially true in older patients with multiple comorbidities.
Laparotomy
In this procedure, a single large cut is made through the skin and muscle of your abdomen to expose the abdominal organs. The doctor examines the organs and then can treat any problems found. Sometimes, a diagnosis can't be made by other means, such as keyhole surgery (laparoscopy). The surgeon may decide that you need to have your uterus removed (hysterectomy), an ovary or fallopian tube taken out, or that you need to have cancerous tissue sampled for testing.
During this surgery, you will be under general anesthesia. Before the surgery, the doctors will check your heart and lungs to make sure it is safe to use general anesthesia. You will be given medicine to keep you calm and sleepy; a line is put into a vein in your arm or hand to deliver fluids and medicines.
A laparoscope is inserted through a small incision, transmitting images to a monitor in the operating room. The surgeon can also insert other instruments into the incisions to do further work.
Thoracoscopy
Thoracoscopy is a medical operation to diagnose lung cancers such as mesothelioma. It is a surgical procedure that is conducted on the chest area. It's also used to remove fluid from the chest cavity if it's causing breathing difficulties. Doctors can then send this away for testing to check if the fluid is caused by cancer or infection.
Doctors make one or three minor cuts (incisions) in the side of your chest between 2 ribs and through the chest wall. They then pass a thin tube called a thoracoscope through these incisions to examine the inside of your chest. The thoracoscope can also use different tools, such as a camera, to help with the surgery.
It is a safe procedure with few risks. It may be painful as doctors make the incisions, but painkillers can help. Some patients experience sharp 'scar pains' in the chest after thoracoscopy, but these are usually short-lived and do not mean anything is wrong. There is minimal risk of introducing an infection to the chest cavity through the thoracoscope, but antibiotics can prevent this.
Minimally Invasive Surgery
Surgeons can often treat you using the minimally invasive surgery technique without making a large incision. It means you'll recover more quickly and have less pain, allowing you to return to your normal activities sooner.
Your doctor will decide whether or not minimally invasive thoracic surgery is appropriate for you. If it is, they will create small incisions where the surgical instruments will go into your body. The surgeon will insert a scope equipped with a tiny camera and specialized instruments through small incisions.
These tools will send images of your body to a video monitor in the operating room. It helps the surgeon see the areas that must be operated more clearly. With minimally invasive thoracic surgery, the surgeon can remove or replace organs with less damage. For example, your doctor might use this approach to treat cancerous lung tissue or to correct congenital conditions of the esophagus, trachea, chest wall, and diaphragm.
Pin This Post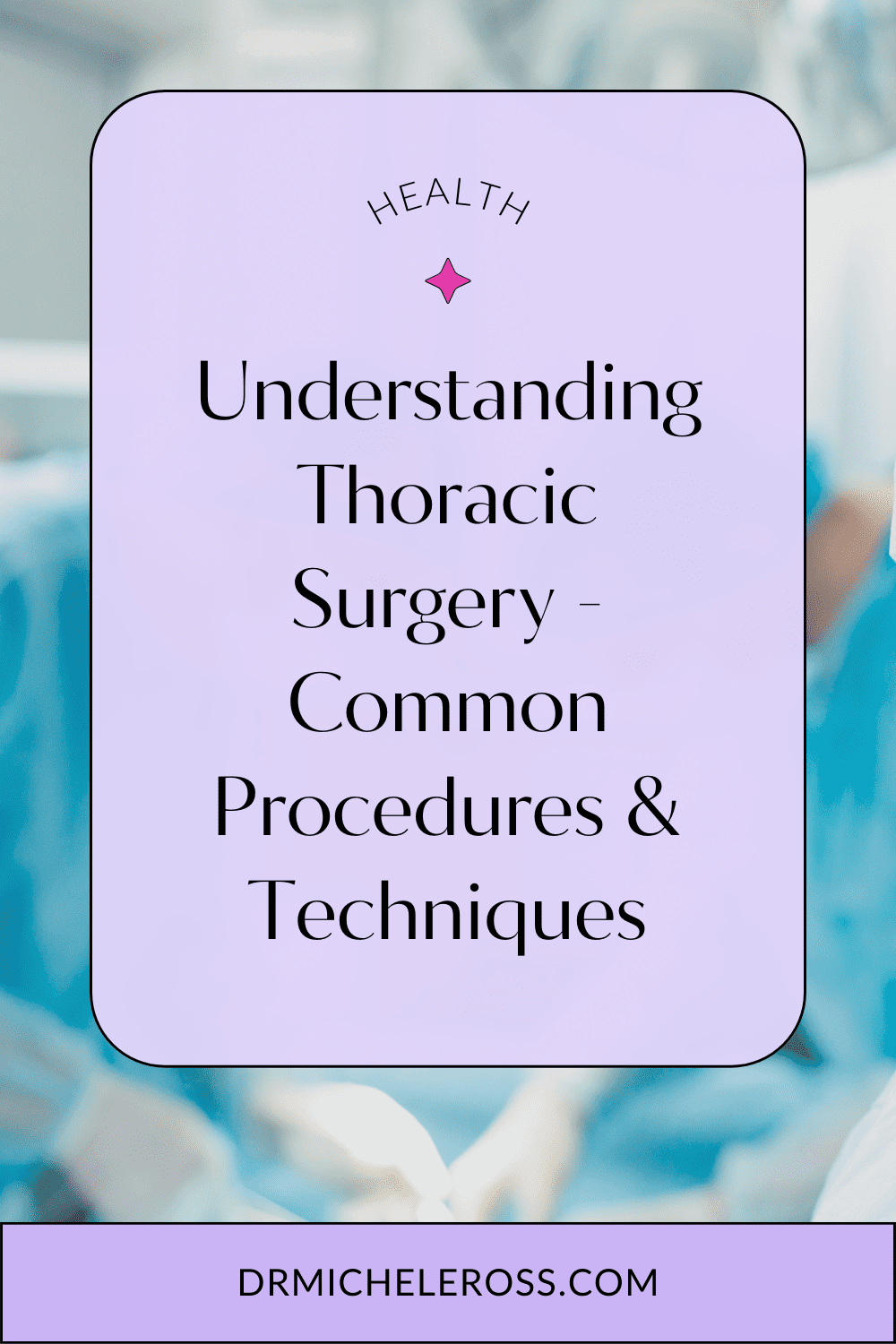 Share This Post