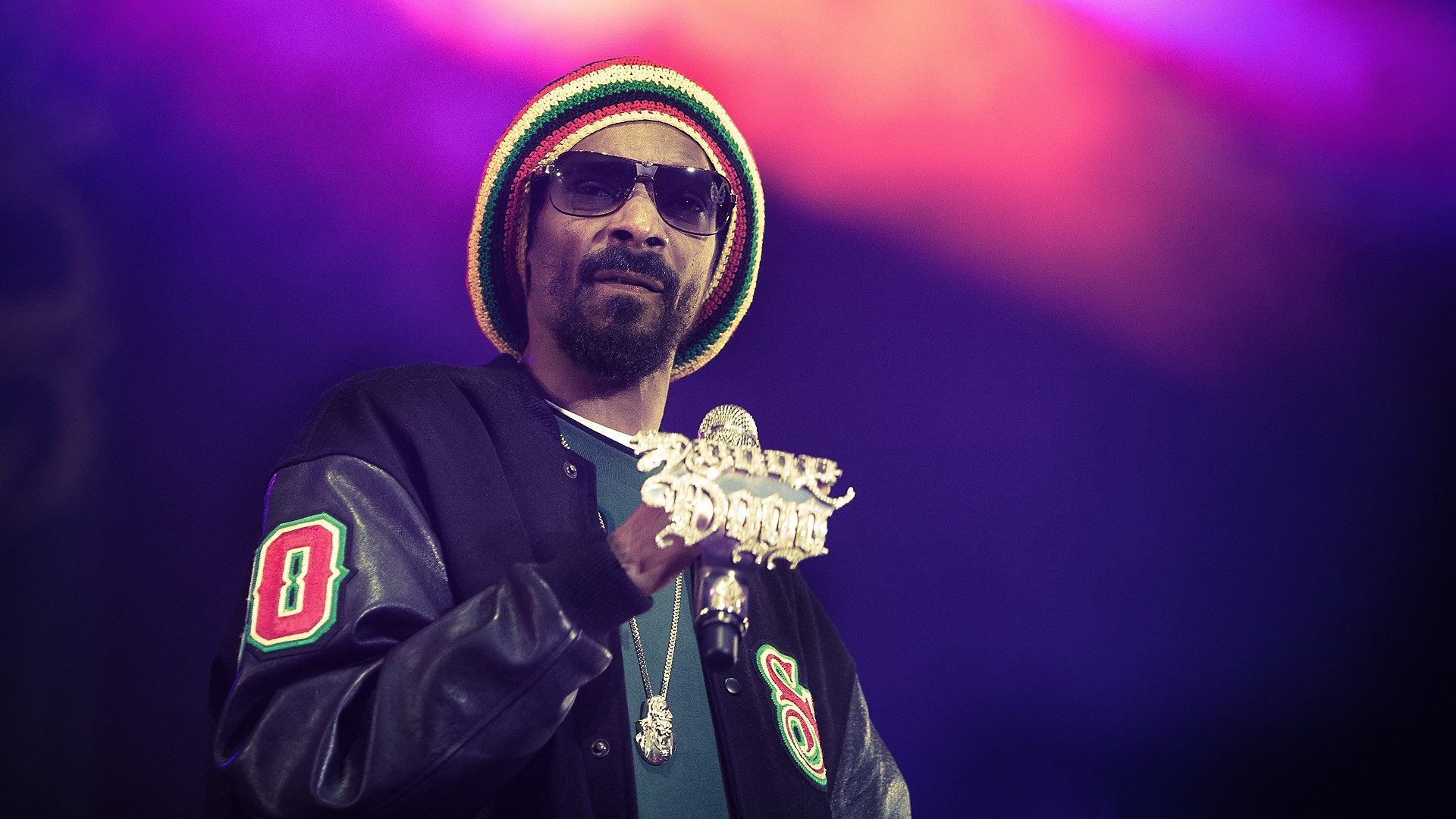 Cannabis has been on one crazy ride for about 100 years.
From cash crop to prohibition, demonization to quiet acceptance, and then legalization in almost half of the US states—it's been a rollercoaster. Throughout it all, certain cannabis icons have been not-so-quietly standing up for weed.
Some worked really hard to change minds about cannabis. Some proposed changing cannabis laws, some rallied in support at every win, and some sang about it. Others made incredible contributions where cultivation and cultivars were concerned. Check out seven famous cannabis icons we have to thank for cannabis as we know it today.
1. Greg "Chemdog" Krzanowski
Chemdog has been called by a lot of names, but one to remember is "The Father of Kind Bud." Krzanowski is a legend in cannabis for mainstreaming the ever-popular Chemdog strain over 30 years ago. That single strain is behind some of the most well-known, award-winning strains on the planet, including Sour Diesel. During the 2015 Colorado Cannabis Cup, the flagship strain Chem Dog achieved a major milestone as the first strain to enter with over 30 percent THC.
2. Snoop Dogg
The D-O-Double-G has never been shy about professing his love for cannabis in his music. He even wrote a smokable songbook, no joke, complete with pages that could be used as rolling papers and a match strike on the spine. However, over the years, Snoop has grown from spitting smooth lyrics about green to being an all-out activist. He's been an active supporter of the cannabis legalization movement for years, but also teamed up with The Cannabis Freedom Alliance, and is ever-quick to express the benefits of legal weed.
3. Martha Stewart
Most may know her as the Queen of Cookies, but Martha Stewart and Snoop get along for good reason: they are both all about cannabis in their own unique ways. In 2019, Martha was a keynote speaker at the World Cannabis Congress, and she recently released her own line of hemp-derived CBD products.
4. Willie Nelson
Willie and weed have just gone hand in hand for a lot of years. The famous country-crooning toker, also known as The Ambassador to Weedville, has been outspoken about his support of cannabis for much of his career. Nelson claims that one of his primary goals is to destigmatize weed, which he has worked tirelessly to do. Nelson launched his own line of cannabis a few years back, known as Willie's Reserve.
5. Cheech Marin and Tommy Chong
Made famous for their comedic roles in movies like Up in Smoke, Cheech and Chong are perhaps two of the most recognized icons of cannabis. While their careers were built around delivering smoke-inspired laughs, both Cheech and Tommy have moved on to be major supporters of cannabis legalization.
6. Jack Herer
Often recognized as "The Father of the Marijuana Legalization Movement," Jack Herer is the man behind the famed strain. Herer is thought to have kickstarted a new way to look at cannabis in his book, The Emperor Wears No Clothes, which was published back in 1985. But he also worked hard to gather signatures to get legal weed in California and spent much of his life arguing for the decriminalization of cannabis.
7. Bob Marley
Bob Marley treated cannabis as a way of life and a means of spiritual connection, often touting the plant for its ability to push him into a creative mindset so he could write music. Throughout his career, Marley paid homage to cannabis, but he also fiercely opposed criminalization due to the plant's healing abilities that he firmly believed in.
Pin This Post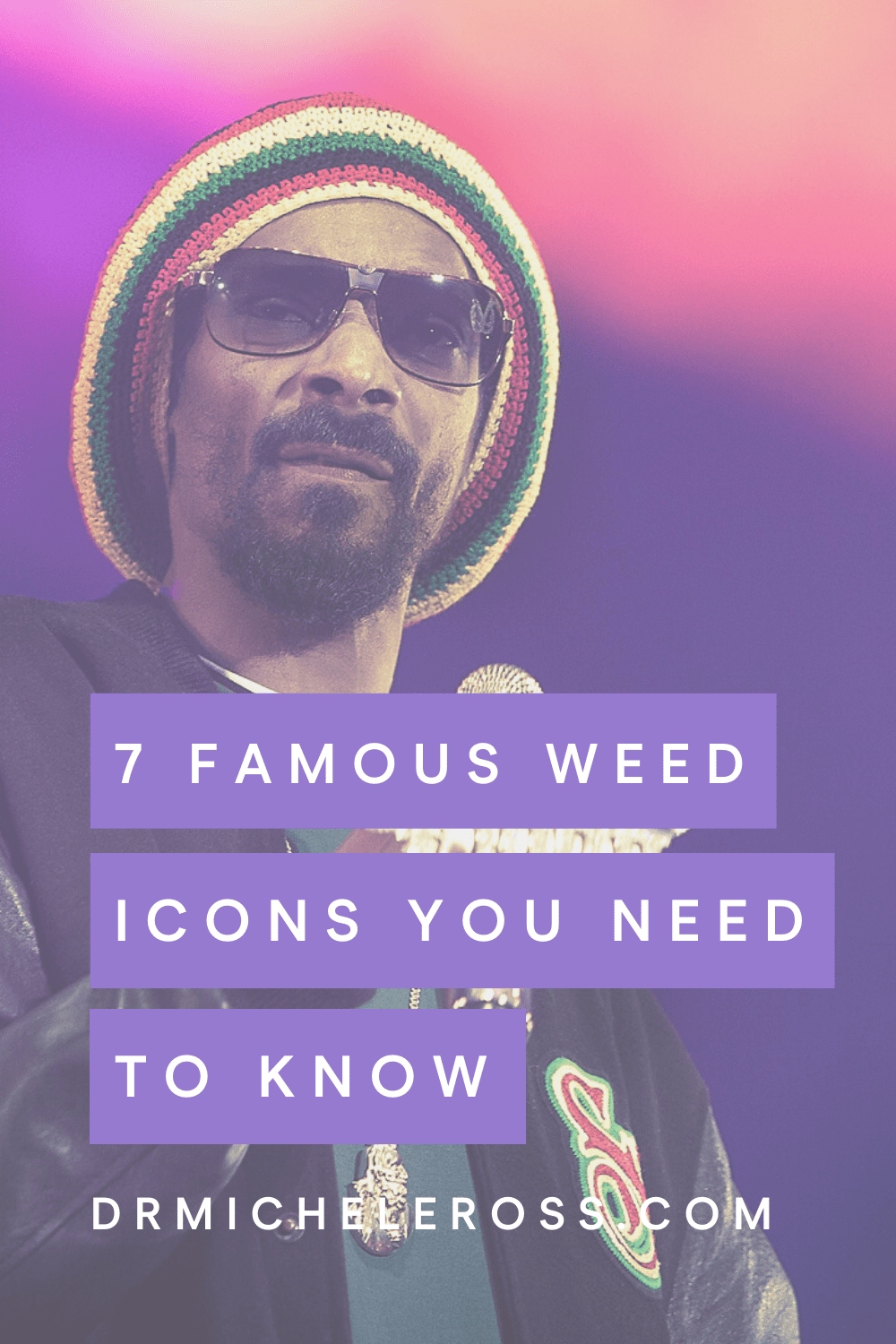 Share This Post