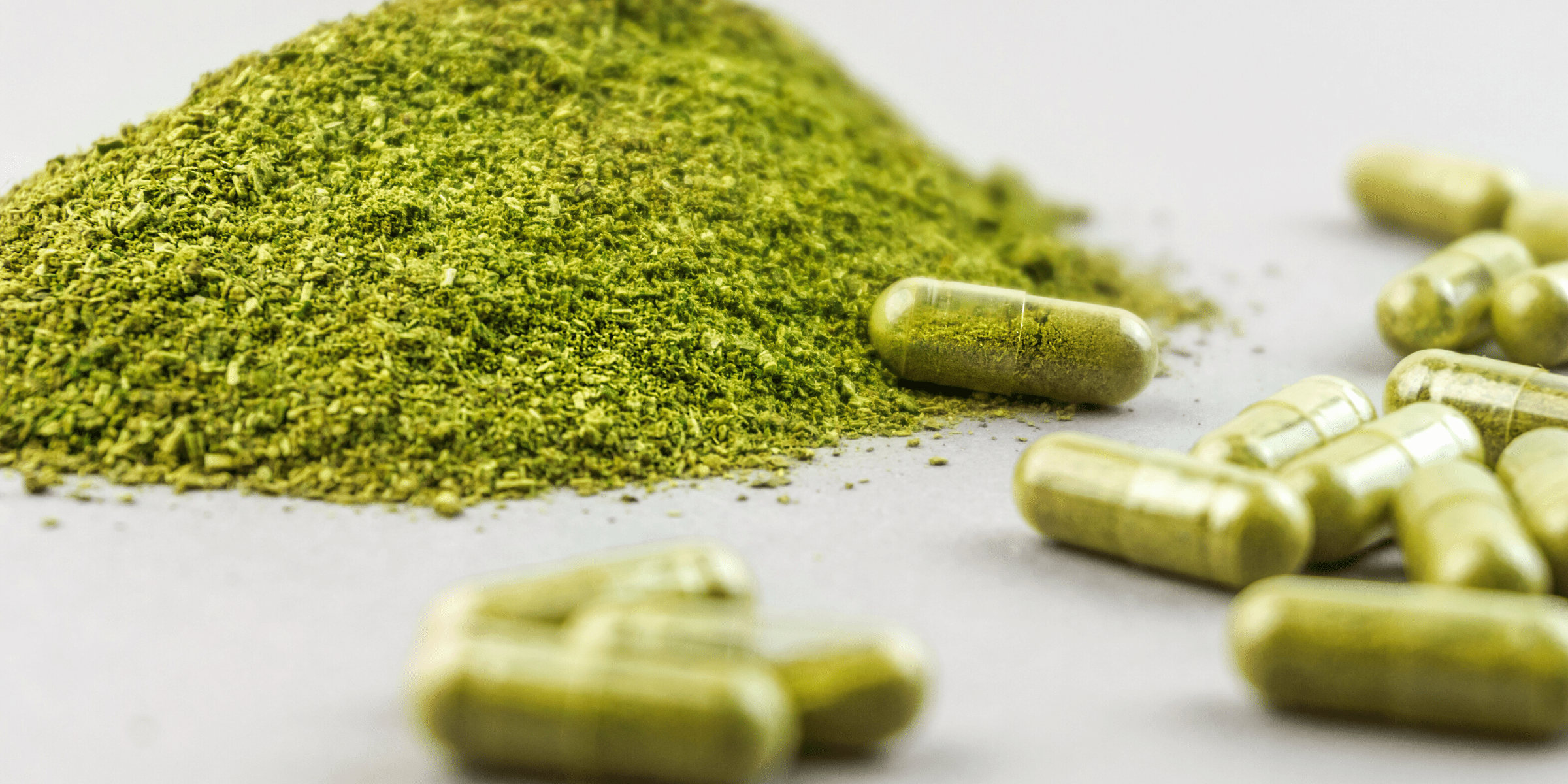 There are many different kratom strains in the world, but one particular kratom strain stands above the rest – the Horn kratom. Native to Borneo, Green Horn Kratom is truly a magical plant that you need to experience to believe just how life-changing it can be.
Since it's a green vein strain, it's potent, effective, long-lasting, and packs quite a punch, especially if you are new to the whole experience. Green strains are perfect for seasoned users and beginners alike and are known for being potent and strong. Although kratom products come in many forms, powder and capsules are among the most popular.
Green kratom strains are both stimulative and sedative. They are rich in alkaloids and can help treat many health and mental conditions, such as chronic pain, depression, anxiety, digestive problems, mood swings, and opiate painkiller addiction. Since green kratom has unique medical properties, let's discuss how it can help you attain mental clarity.
Green kratom strains can enhance your focus
Thanks to its incredible alkaloid profile, Green Horn has the potency to enhance your reasoning capabilities and sharpen your focus. These chemical compounds play a vital role in maintaining your health and wellbeing. They can bind with the opioid receptors in your body and deliver a profound effect on your nervous system.
Two alkaloids play the leading roles in enhancing human brain function – mitragynine and 7-hydroxy mitragynine. Mitragynine is in charge of increasing energy levels and improving mood by acting as a stimulant. It can also act as a sedative if you take higher doses, depending on what you want to accomplish. Lower doses help you to maintain sharper focus and react faster.
7-hydroxy mitragynine (7-OH-mitragynine) is an opioid receptor agonist that can enhance your mental clarity and focus and raise energy levels by binding to delta receptors, resulting in improved cognitive capabilities. However, due to their opioid nature, regular kratom consumption can lead to developing high tolerance, even addiction.
Green Horn increases energy and sharpens your focus
Since green vein strains have more potency than other strains, Green Horn promotes energy and boosts your mood in a matter of minutes. It can sharpen your focus and keep you engaged for hours. It boosts your energy levels and gives you just enough motivation to get through the day.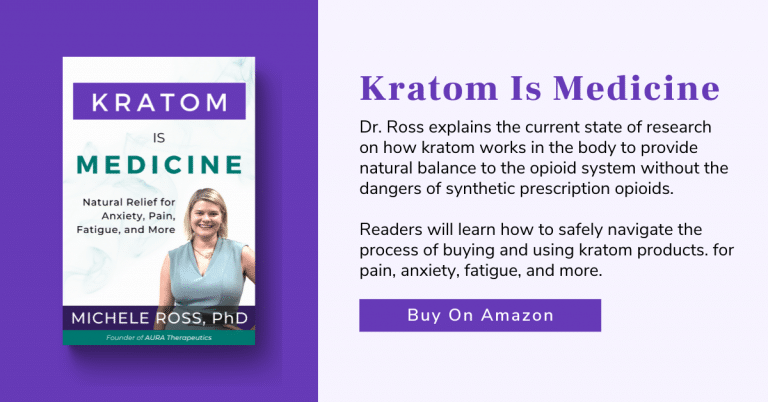 Kratom makes you feel good
Many users reported that kratom makes them feel good, relaxed, and happy. That's because the kratom alkaloids promote serotonin and dopamine production. Because of that, kratom can be used to treat mental and physical conditions such as chronic pain, depression, stress, and anxiety.
Dopamine and serotonin are hormones and neurotransmitters. Kratom's alkaloids bind with them and impact the opioid receptors, sending signals to increase the production of both hormones.
Once your brain starts releasing increased levels of these hormones, you start experiencing feelings of fulfillment, happiness, joy, as well as sharper focus and cognitive function.
Kratom provides anxiety and stress relief
Anxiety and stress tend to wither and fade away with the increased production of the two most essential hormones in your brain. Both dopamine and serotonin are crucial for alleviating stress and anxiety as they greatly improve your brain's ability to enhance energy.
There's no better antidepressant than that. Instead of battling stress and anxiety, you'll feel more balanced, calmed, relaxed, and motivated.
Kratom can improve your sleep
Higher doses of kratom promote a more soothing effect. It can promote healthier sleeping patterns and make you fall asleep easier. Taking higher doses tells your brain to increase serotonin, a natural sedative that puts you in a state of total relaxation and helps you get a good night's rest.
It induces sleep, but its main role is to act as a chemical precursor to melatonin – the hormone in charge of sleep. When you sleep well, it's easier to bring your body chemistry to balance and combat fatigue, alleviate pain, reduce discomfort, and feel better.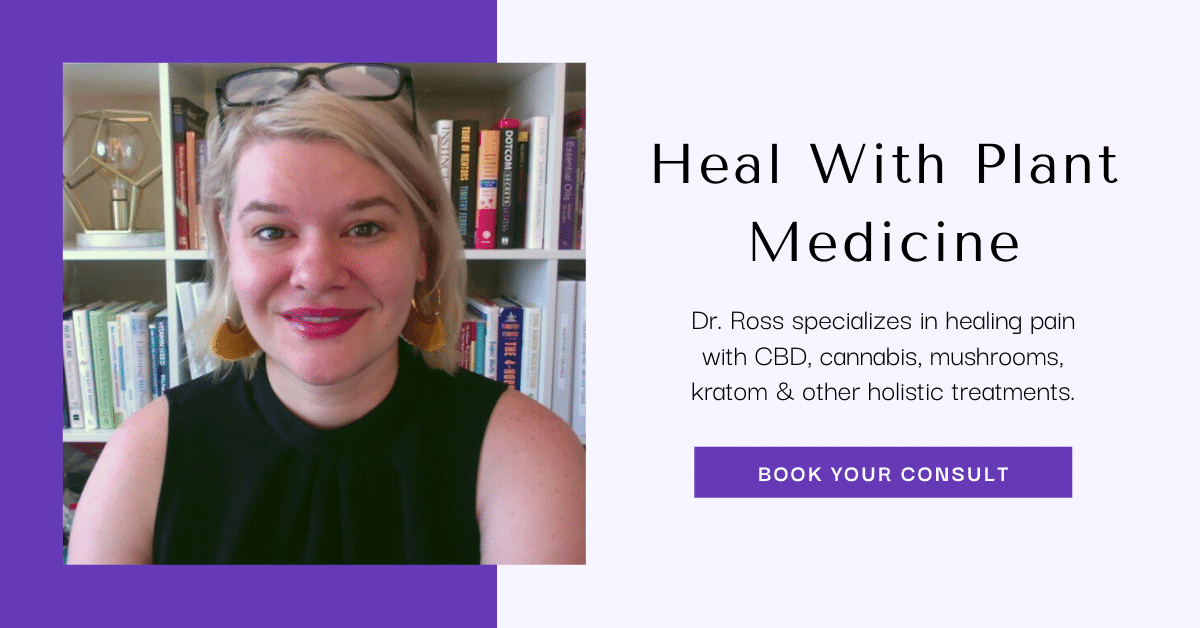 Conclusion
Green Horn offers a unique profile of the best kratom benefits to help avid users and beginners. Green strains are perfect whether you want to improve your focus, enhance your energy, or get a good night's sleep. If you don't like the taste of kratom, you can mask the flavor in food.
They won't make you feel overly euphoric or wear you out as some strains do. Keep in mind that higher doses lead to developing tolerance. We recommend starting with low doses to see how it works out for you.
Pin This Post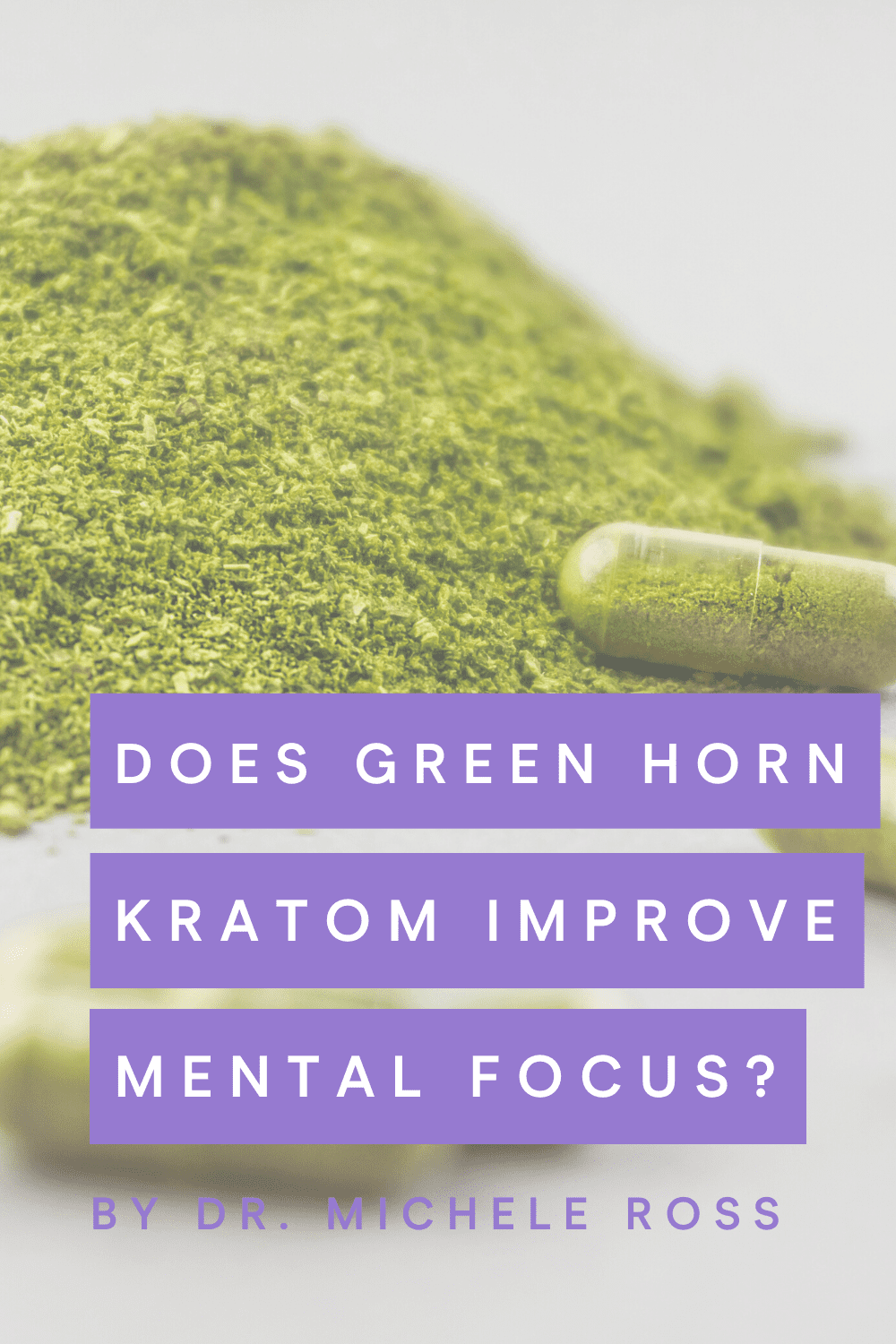 Share This Post