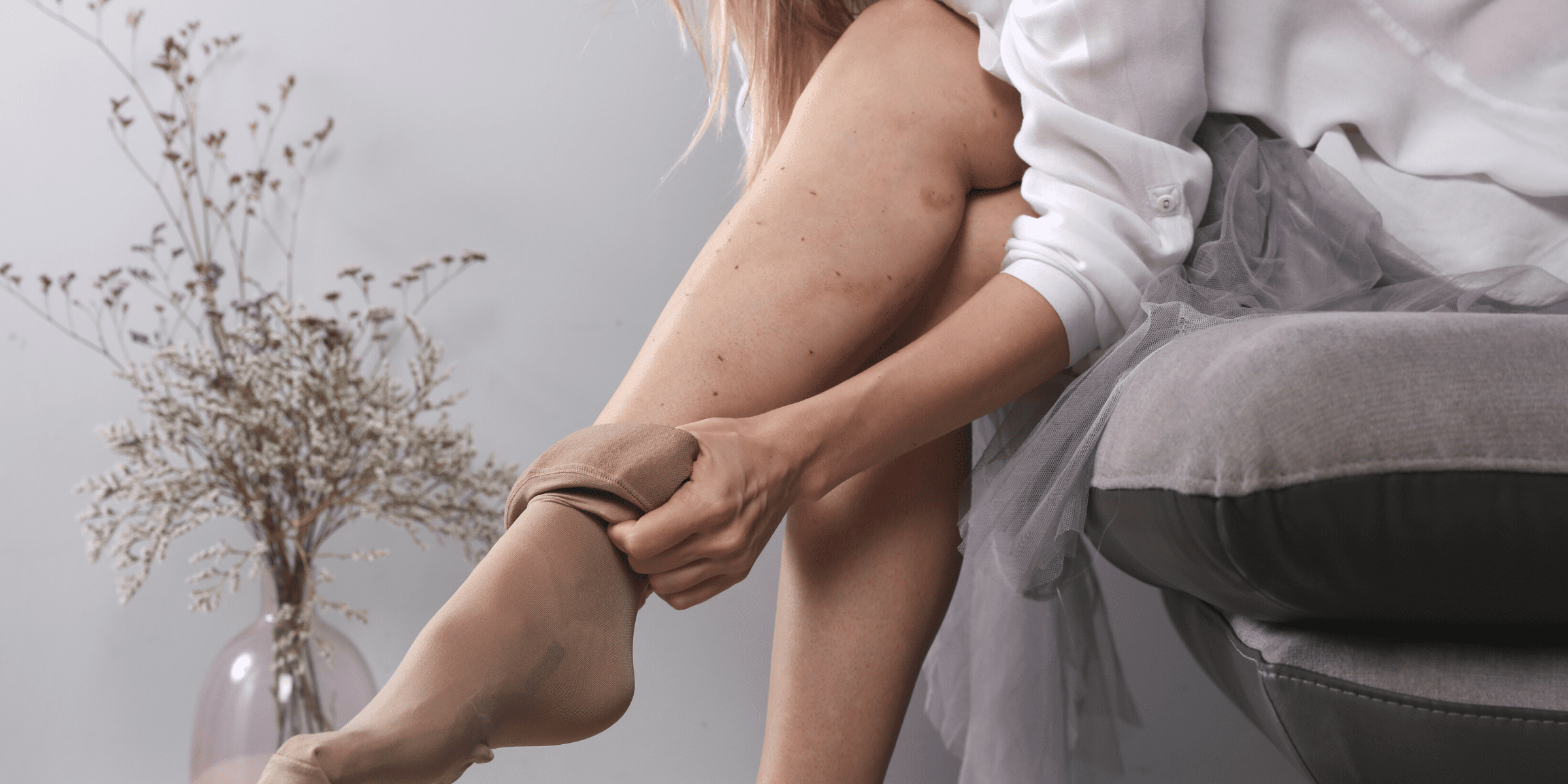 If you have varicose veins, it's important to seek treatment right away. Left untreated, these veins can cause a number of serious health problems. Keep reading to learn more about the hidden health risks of untreated varicose veins.
What Are Varicose Veins?
Varicose veins are twisted, enlarged veins. They usually occur on the legs and can be painful and uncomfortable. Varicose veins occur when the valves in the veins stop working properly. This can happen for a variety of reasons, including pregnancy, obesity, or standing for long periods of time. When the valves in the veins are damaged, blood flow slows down, and pooled blood can cause the veins to enlarge and twist.
Potential Risks of Varicose Veins
In addition to being painful, varicose veins can also lead to more serious problems, such as blood clots or ulcers. Fortunately, there are treatments available to help relieve pain and improve appearance. These include lifestyle changes, such as exercise and weight loss, and medical procedures, such as sclerotherapy or surgery. With proper treatment, varicose veins can be managed effectively.
If you're struggling with varicose veins, a Scottsdale vein clinic can help. Vein clinics specialize in diagnosing and treating vein disorders. They use a variety of techniques, including ultrasound, to identify problem areas and then design a treatment plan that's tailored to your individual needs. Vein clinics can also provide guidance on lifestyle changes that can help improve your symptoms and reduce your risk of complications. If you're looking for relief from varicose veins, a vein specialist can provide the care and support you need.
Blood Clots
Varicose veins are a common condition that affects about one in every three adults in the United States. In some cases, blood clots can form in the veins. While blood clots are usually not serious, they can cause pain and swelling. In rare cases, a blood clot can break loose and travel to the lungs, causing a potentially life-threatening condition called pulmonary embolism.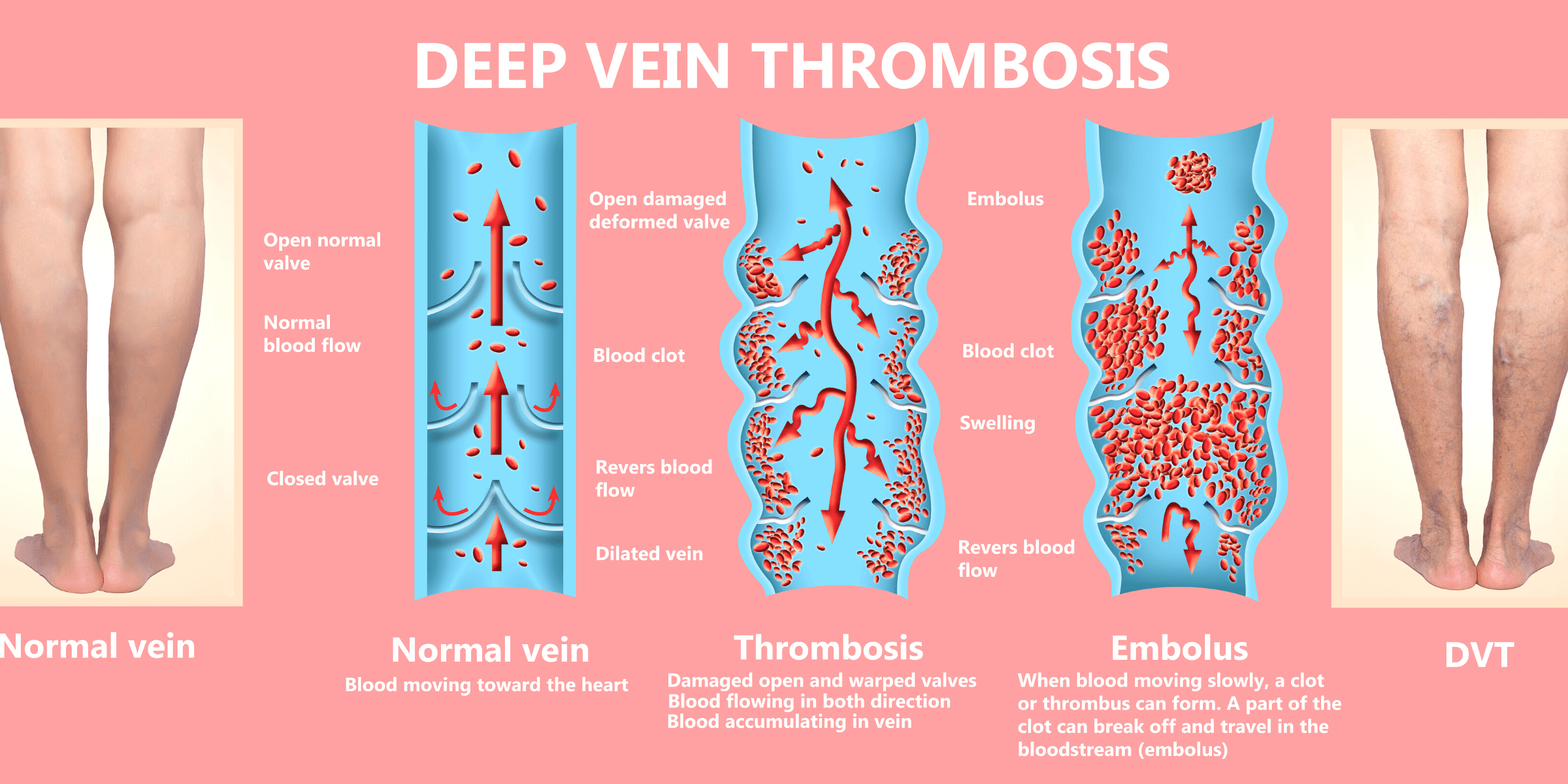 Deep Vein Thrombosis
Deep vein thrombosis (DVT) is a serious condition that can be caused by varicose veins. Deep vein thrombosis occurs when a blood clot forms in a deep vein, usually in the leg. The clot can block the flow of blood and cause pain, swelling, and cramping. In severe cases, it can break free and travel to the lungs, causing a pulmonary embolism.
Varicose veins are often to blame for deep vein thrombosis because they cause the blood vessels to become more sluggish and increase the risk of clotting. If you have varicose veins, you should talk to your doctor about the best way to prevent DVT. Taking steps to reduce your risk can help you avoid this serious condition.
Chronic Venous Insufficiency
Chronic venous insufficiency (CVI) is a condition that occurs when the veins in your legs are not able to pump blood back to your heart as effectively as they should. This can cause a number of problems, including swelling, pain, and skin changes. Chronic venous insufficiency is often caused by varicose veins, which are enlarged and twisted veins that can be seen just under the surface of the skin.
Treatment for CVI usually involves wearing compression stockings to help improve blood flow. In more severe cases, surgery may be necessary to remove the affected veins. If left untreated, chronic venous insufficiency can lead to serious complications, such as ulcers and blood clots. Therefore, it is important to seek medical treatment if you think you may be suffering from this condition.
Leg Swelling
Leg swelling, also called edema, is a common condition that affects millions of Americans. It is most often caused by a buildup of fluid in the leg tissues and can be uncomfortable or even painful. While there are many treatments for leg swelling, one of the most effective is wearing compression stockings.
Compression stockings are specially designed to apply gentle pressure to the leg, helping to reduce fluid buildup and improve circulation. In addition, they can help to prevent varicose veins from developing or worsening. If you suffer from leg swelling, talk to your doctor about whether compression stockings may be right for you.
Bleeding
In some cases, varicose veins can lead to bleeding. The most common cause of bleeding from varicose veins is trauma, such as a leg injury. However, bleeding can also occur spontaneously without any apparent cause. When this happens, it is typically the result of a blood clot that has formed in the vein. A blood clot can be very dangerous if left untreated, so it is important to seek medical treatment if you experience any bleeding from your varicose veins.
Hyperpigmentation
These dilated, tortuous veins can lead to a condition known as hyperpigmentation. This occurs when the vein walls leak blood into the surrounding tissue, causing the skin to become discolored. Hyperpigmentation can be treated with a variety of methods, including laser therapy, microdermabrasion, and chemical peels. However, the most effective treatment is often the surgical removal of the varicose veins. If you are suffering from varicose veins or hyperpigmentation, be sure to consult with a qualified medical professional to determine the best course of treatment for you.
Venous Ulcers and Infections
Venous ulcers and infections are common complications of varicose veins. The pooling of blood can cause the vein to become enlarged and twisted. Venous ulcers and infections can occur when the skin over the varicose vein becomes damaged. The damaged skin can allow bacteria to enter the vein, leading to an infection. In addition, the pooling of blood in the vein can cause the skin to break down, leading to an ulcer. Venous ulcers and infections can be painful and difficult to treat. If you have varicose veins, it is important to see a doctor so that you can be treated before these complications occur.
Varicose Veins Treatments
There are a number of different treatments available, ranging from self-care measures to surgery. Many people find that self-care measures, such as wearing compression stockings and elevating the legs, help to relieve symptoms. Other treatments include sclerotherapy, in which a solution is injected into the veins to close them off, and laser treatment, which uses heat to destroy the veins. In some cases, surgery may be necessary to remove the veins. The type of treatment that is best for you will depend on the severity of your condition. Talk to your doctor about your options so that you can choose the best treatment for you.
Pin This Post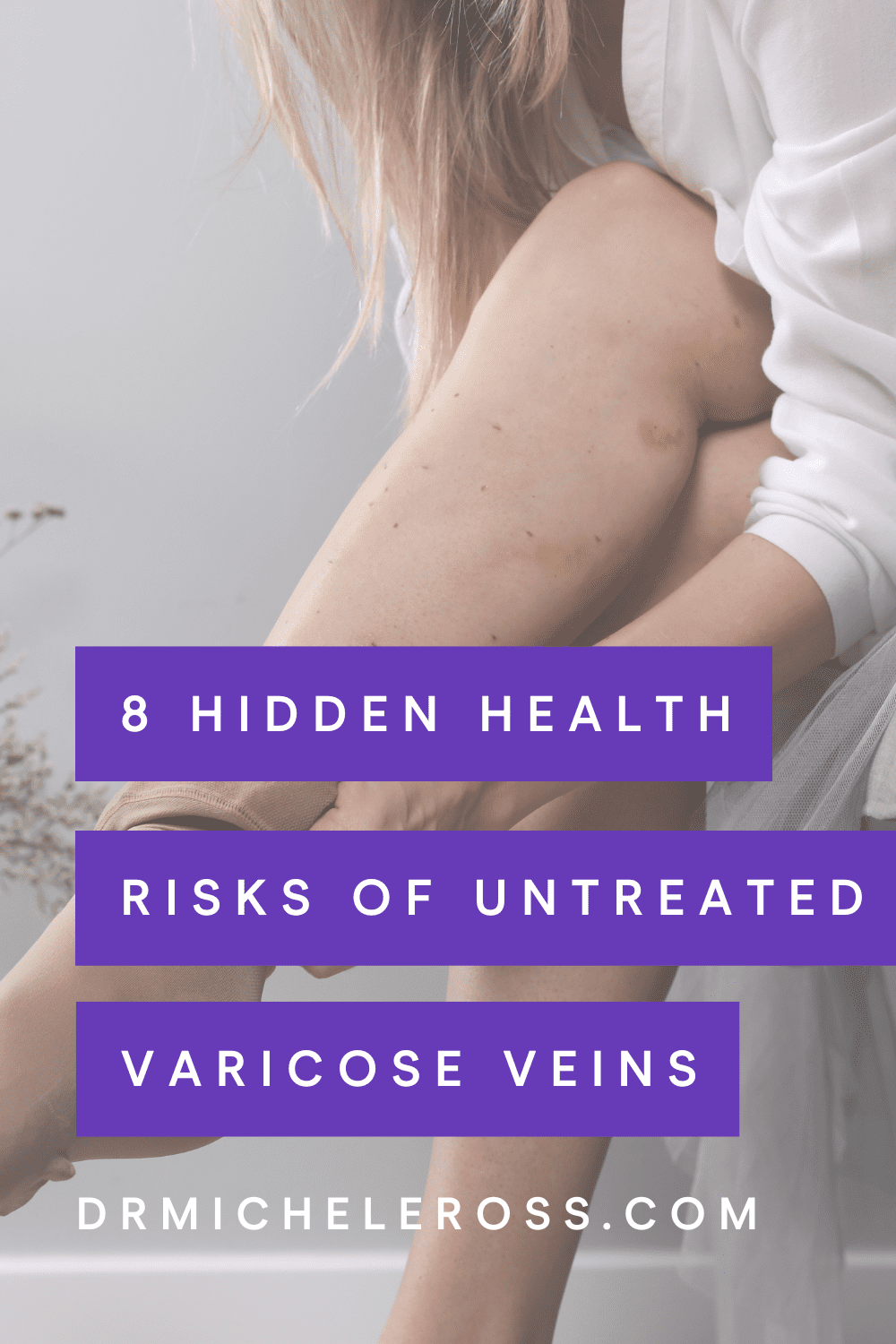 Share This Post