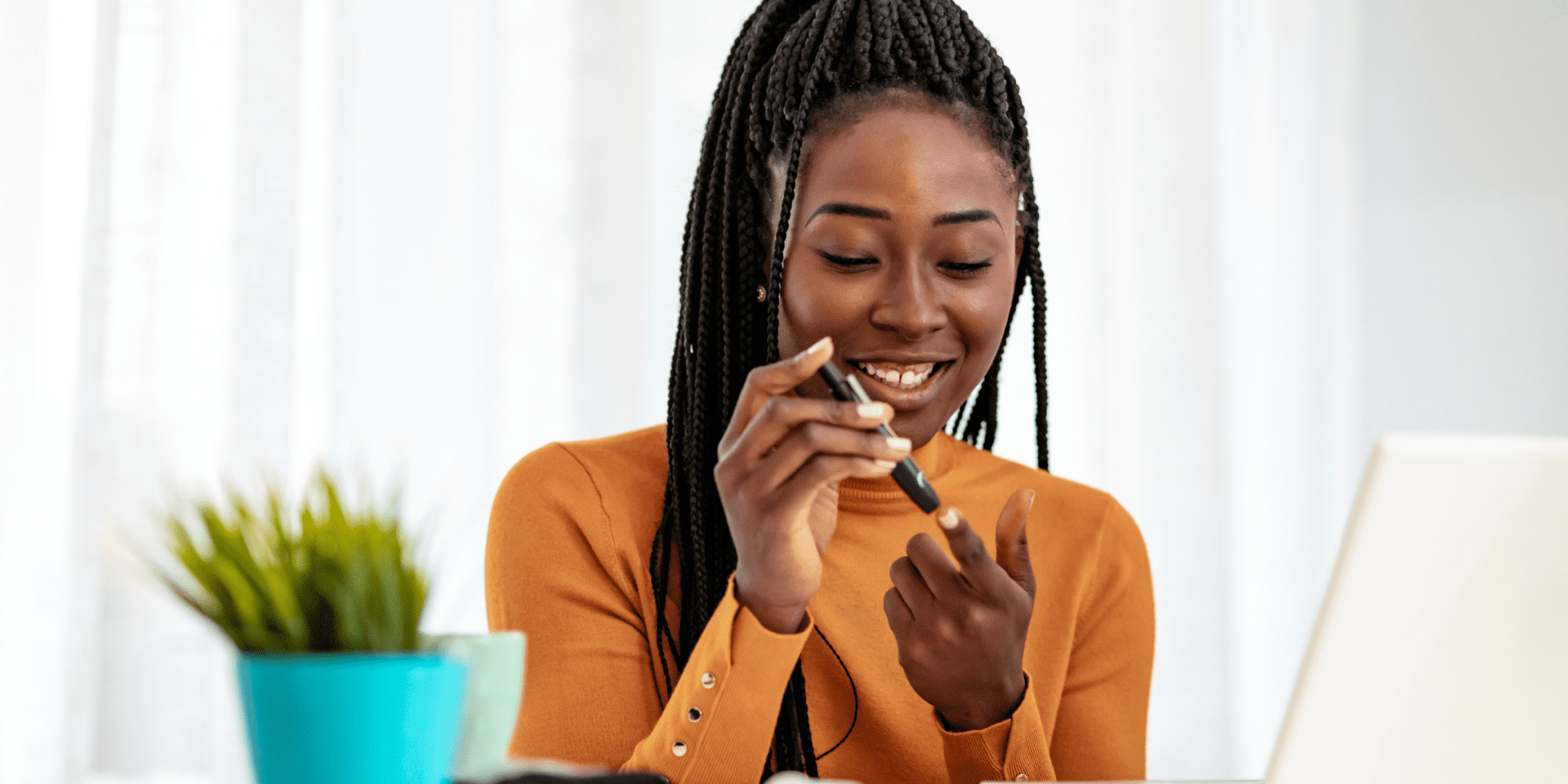 Peripheral Artery Disease (PAD) is a condition that affects the blood vessels outside of the heart and brain. It mainly affects the arteries supplying the legs and feet. It occurs when fatty deposits, called plaques, build up in the arteries, leading to reduced blood flow to the limbs. If left untreated, PAD can result in serious complications such as non-healing wounds and amputation. In this article, we will explore effective strategies for managing PAD. You will learn about lifestyle changes and minimally invasive interventions to treat PAD.
Understanding Peripheral Artery Disease (PAD)
To effectively manage PAD, it is crucial to understand its causes, symptoms, and diagnosis. PAD is commonly caused by atherosclerosis, characterized by the accumulation of cholesterol and other substances in the arteries.
Several risk factors contribute to the development of PAD, including:
– Smoking
– Diabetes
– High blood pressure and cholesterol
– Obesity
– Sedentary lifestyle
Symptoms of PAD include the following:
– Leg pain during exercise (intermittent claudication)
– Leg numbness or weakness
– Coldness in the lower extremities
– Slow-healing wounds
An interventional radiologist in El Paso can perform a diagnosis that can involve the following procedures:
– Physical examinations
– Ankle-brachial index tests
– Imaging studies such as ultrasound or angiography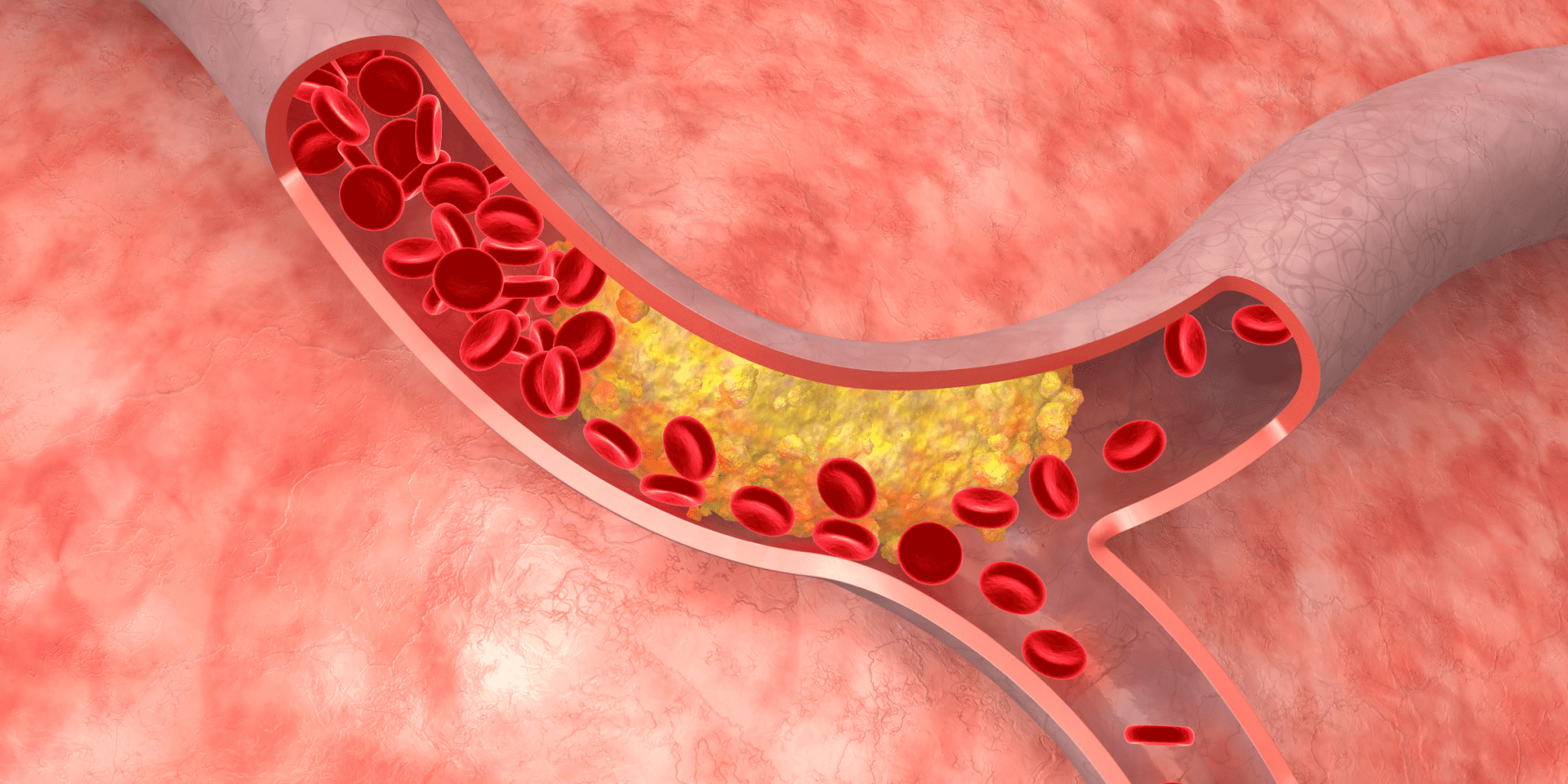 Lifestyle Changes for Managing PAD
You can implement several lifestyle changes to reduce the risk of PAD. Some of them are the following:
Quit Smoking
Smoking is a significant risk factor for PAD. Smoking damages blood vessels and promotes plaque formation. Quitting smoking is crucial in managing the disease and preventing further progression.
Adopt a Healthy Diet
A healthy diet can help control cholesterol levels, blood pressure, and weight. Include in your meals:
– Fruits and vegetables
– Whole grains
– Lean proteins
– Low-fat dairy products.
Limit the intake of saturated and trans fats, sodium, and added sugars.
Regular Exercise
Engaging in regular exercise improves circulation and helps manage PAD symptoms. Walking, cycling, and swimming are low-impact exercises that can be beneficial. Gradually increasing exercise duration and intensity is recommended.
Managing Stress
Stress can exacerbate symptoms of PAD. Employing stress-management techniques can help alleviate stress and improve well-being. Try to practice daily:
– Deep breathing exercises
– Meditation
– Engaging in enjoyable activities
Medications for Peripheral Artery Disease
In addition to lifestyle changes, medications play a crucial role in managing PAD. They can help in the following:
– Alleviate symptoms
– Reduce the risk of complications
– Improve overall cardiovascular health
Some commonly prescribed medications for PAD include:
Antiplatelet Medications
Antiplatelet drugs help prevent blood clots and improve blood flow in narrowed arteries. Some common antiplatelet medications are aspirins and clopidogrel.
Cholesterol-lowering Medications
Statins, a type of cholesterol-lowering medication, can help reduce plaque formation. Also, they can stabilize existing plaques and reduce the risk of artery blockage.
Blood Pressure Medications
Controlling high blood pressure is essential in managing PAD. Medications such as ACE inhibitors may be prescribed to maintain blood pressure within a healthy range.
Minimally Invasive Interventions for PAD
Minimally invasive interventions may be necessary for individuals with advanced PAD or severe symptoms. These procedures aim to improve blood flow and relieve symptoms. Some common interventions include:
Angioplasty and Stenting
Angioplasty involves inserting a balloon-tipped catheter into the narrowed artery and inflating it to widen the vessel. Stenting may be performed simultaneously to keep the artery open.
Atherectomy
Atherectomy involves removing plaque from the artery using specialized cutting devices. This helps restore blood flow in the affected area.
Laser Ablation
Laser ablation is a technique that uses laser energy to dissolve plaque and restore blood flow. It can be effective for certain types of arterial blockages.
Bypass Surgery
In severe cases of PAD, bypass surgery may be recommended. This procedure involves creating a graft to bypass the blocked artery, allowing blood to flow freely.
Conclusion
Managing PAD requires a treatment that combines lifestyle changes and minimally invasive interventions. Individuals with PAD can effectively manage their condition by adopting a healthy lifestyle. Regular monitoring and preventive measures are vital for long-term success in managing PAD.
Pin This Post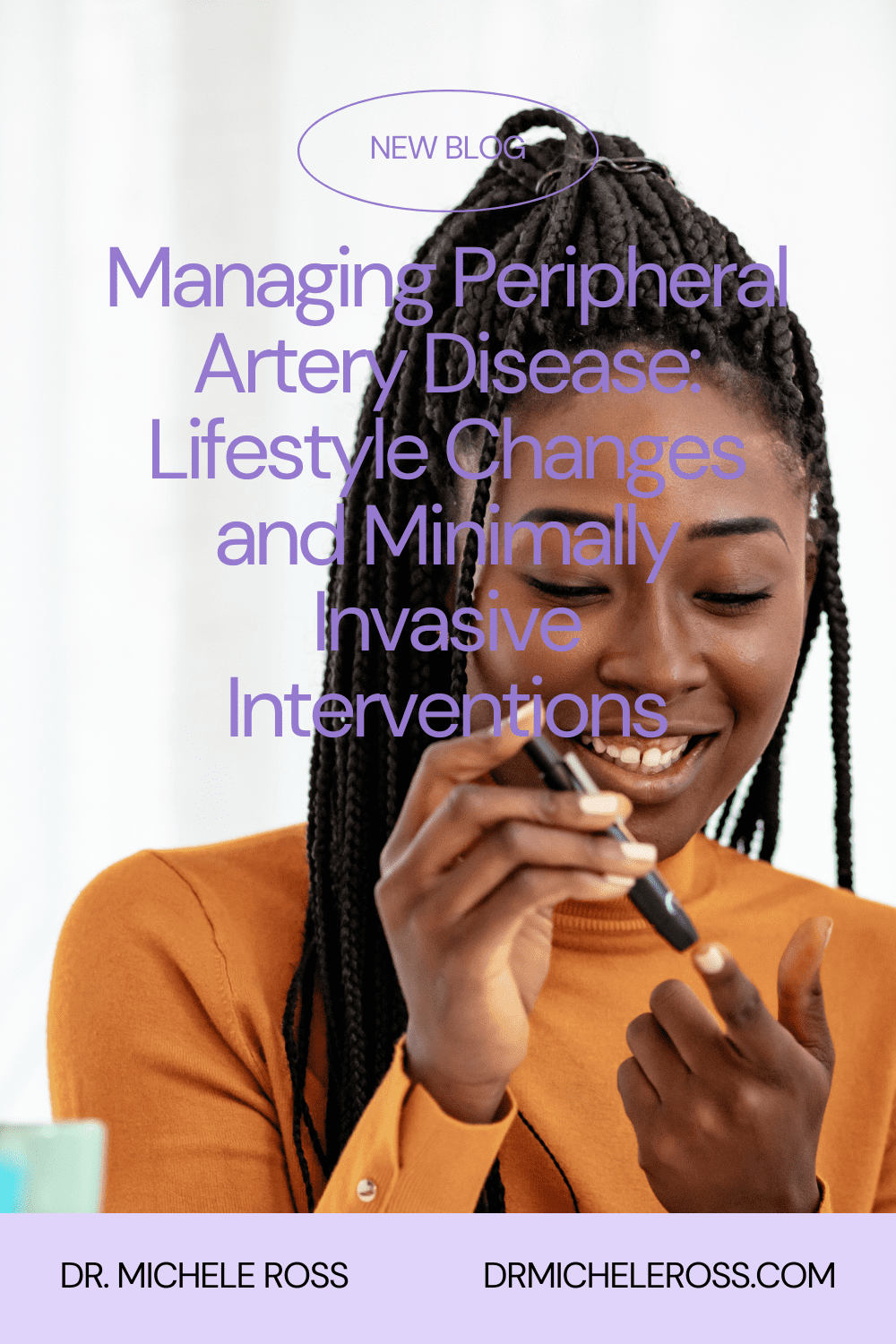 Share This Post