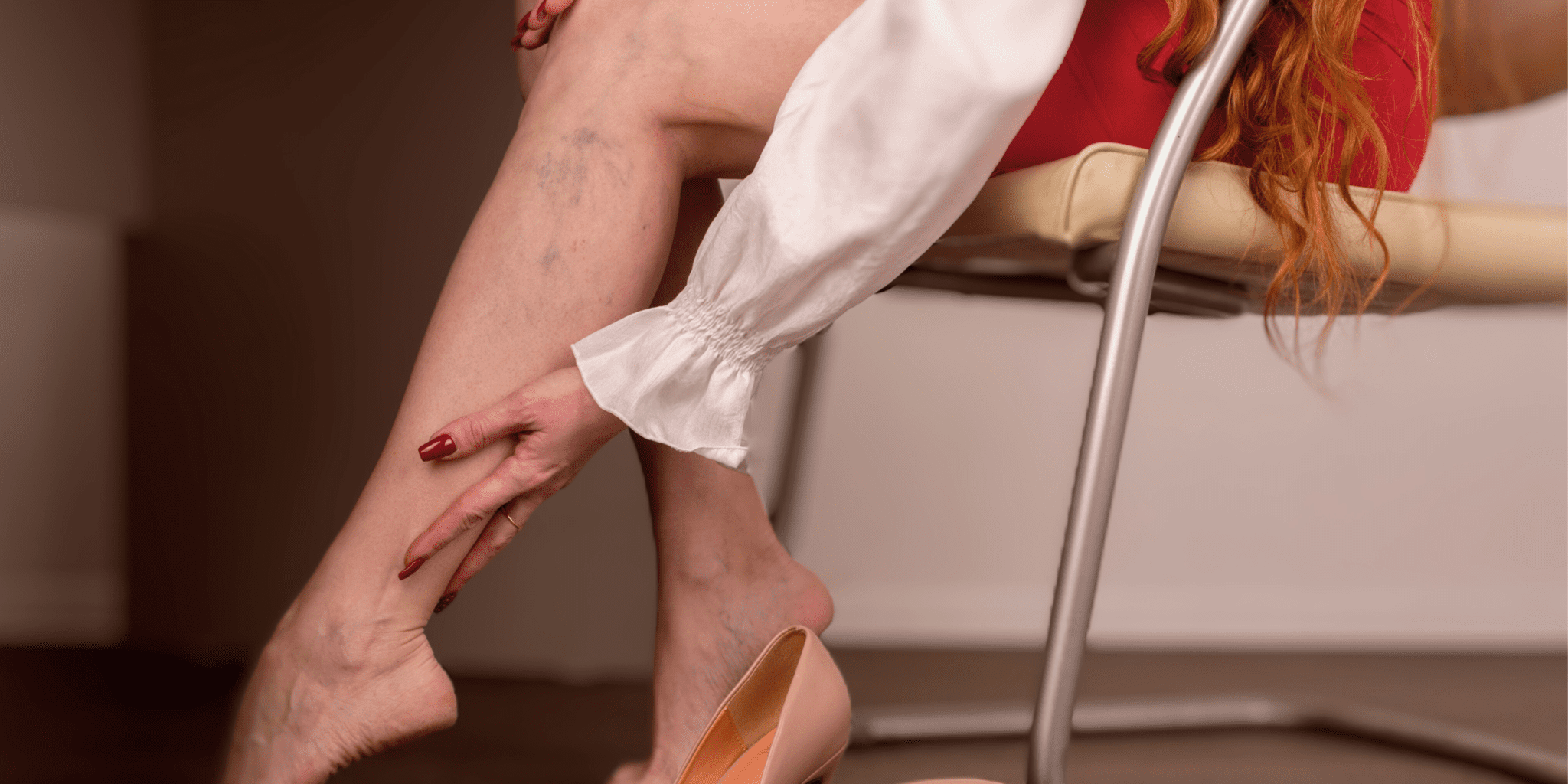 Vein health is often overlooked until problems arise. Our veins play a crucial role in carrying blood from different body parts back to the heart. However, certain signs and symptoms can indicate underlying vein issues that need attention. This article will explore fourteen signs you shouldn't ignore about your vein health.
Understanding Vein Health
Vein health is essential for well-being, as veins return deoxygenated blood to the heart. Blood flow can be disrupted when veins encounter problems, such as weakened walls or faulty valves. This condition leads to various symptoms and potential complications. By paying attention to the warning signs, you can take proactive steps to address vein issues. A Port Charlotte vein specialist can monitor your health and identify any potential vein disease early.
Signs of Healthy Veins
Some indicators of healthy veins are the following:
– Clear Skin
– No Swelling or Discoloration
– Normal Blood Circulation
– Minimal Vein Visibility
Signs You Shouldn't Ignore About Your Vein Health
Now let's explore the signs you shouldn't ignore regarding your vein health. Recognizing these signs can help you seek timely medical intervention and prevent further complications.
1. Varicose Veins
Varicose veins are enlarged, twisted veins that often appear bluish or purplish. They commonly occur in the legs and can be a sign of venous insufficiency.
2. Spider Veins
Spider veins are small and dilated blood vessels that appear close to the skin's surface. They are often red, blue, or purple and can resemble spider webs.
3. Leg Cramps and Restlessness
Frequent leg cramps, especially at night, and a restless sensation in the legs can indicate poor vein health. These symptoms may worsen when sitting or standing for prolonged periods.
4. Swollen or Heavy Legs
Persistent leg swelling or a feeling of heaviness can be signs of vein problems. This can occur due to fluid retention caused by impaired blood circulation.
5. Itchy or Irritated Skin
Skin itching or irritation around the affected veins may indicate poor vein health. Discomfort and sensitivity can be present even without visible skin changes.
6. Leg Ulcers
Ulcers on the legs that take a long time to heal can be a severe manifestation of vein issues. These ulcers are typically found near the ankles and may be accompanied by pain.
7. Slow-Healing Wounds
If you notice that wounds or bruises take unusually long to heal, it could be a sign of compromised vein health. Poor blood circulation can impede the body's natural healing process.
8. Vein Thrombosis
Vein thrombosis occurs when a blood clot forms within veins. This condition can cause swelling, pain, and warmth in the affected area. It is important to seek immediate medical attention if you suspect a blood clot.
9. Persistent Pain or Discomfort
Ongoing leg discomfort, especially after extended inactivity periods, may indicate underlying vein problems. If the pain persists or worsens, consult a medical professional.
10. Changes in Skin Texture
Vein issues can lead to changes in the texture of the skin, such as thickening or dryness. These changes are often localized around the affected veins.
11. Fatigue or Restless Leg Syndrome
Persistent fatigue and the urge to constantly move your legs, especially at night, can be related to vein health. Restless Leg Syndrome (RLS) can disrupt sleep and affect your overall quality of life.
12. Bleeding Veins
If your veins tend to bleed easily or if you notice unexplained bleeding from the veins, it's important to seek medical attention. Bleeding veins can be a sign of underlying vascular issues.
13. Warmth or Redness in the Affected Area
Increased warmth or redness around the veins can indicate inflammation or infection. These symptoms may suggest underlying vein problems.
14. Family History of Vein Issues
You may be at a higher risk if you have a family history of vein issues, such as varicose veins. Monitor your vein health closely and be vigilant for any symptoms.
Conclusion
Your vein health is an important aspect of your well-being. You can prevent potential complications by being aware of the signs you shouldn't ignore about your vein health. Remember to pay attention to any changes in your veins and seek medical advice when necessary.
Pin This Post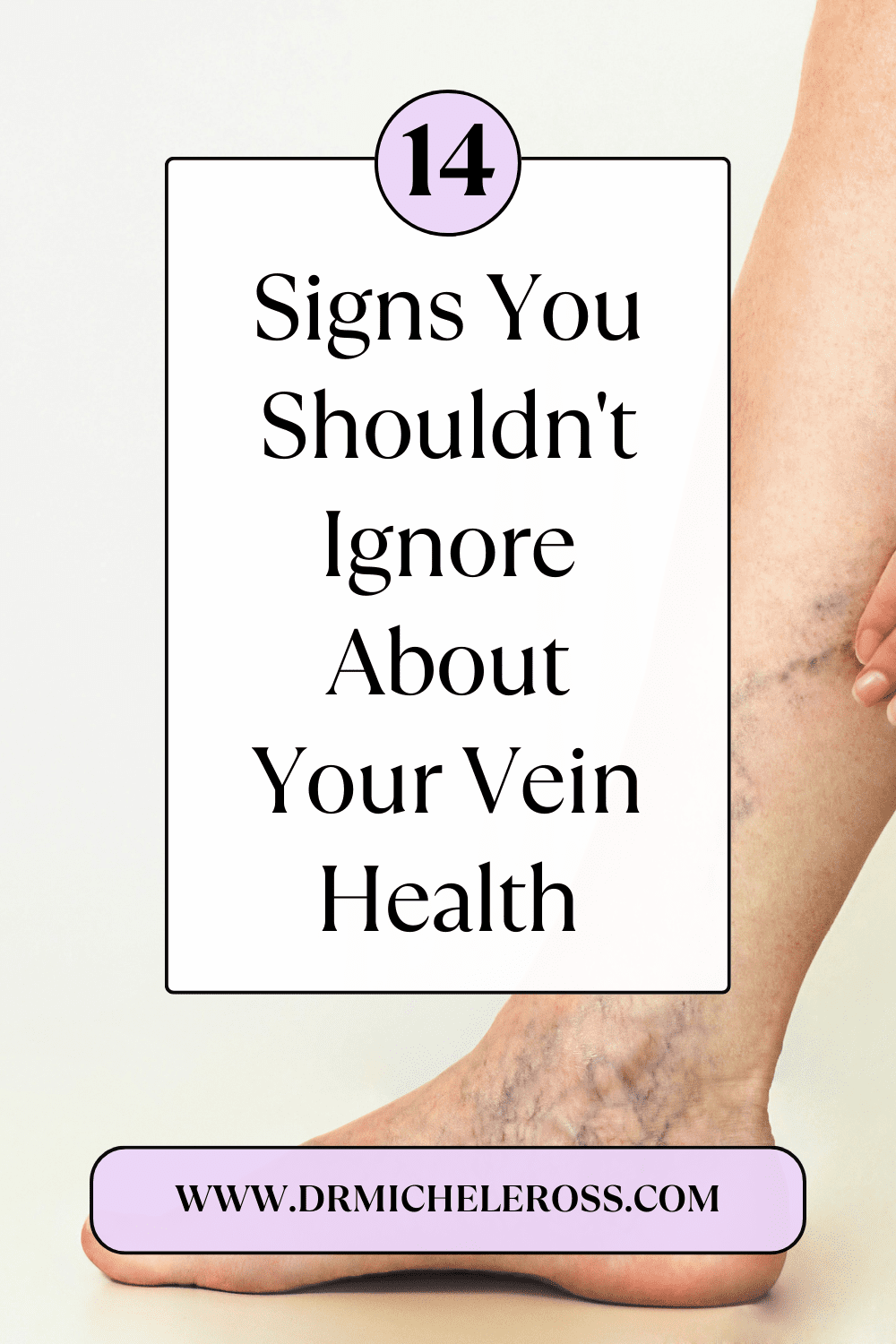 Share This Post