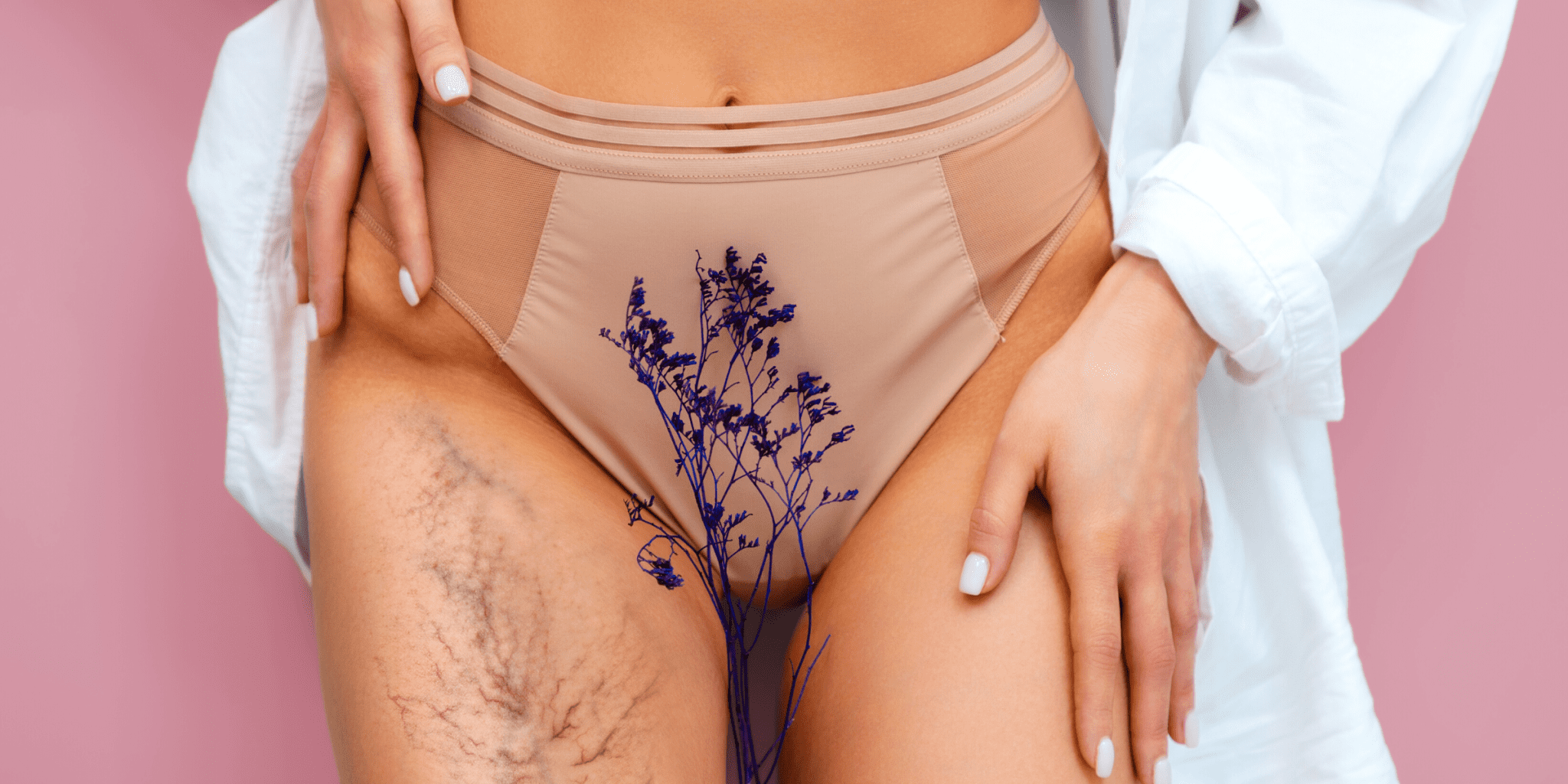 Vein diseases are becoming increasingly common. The most frequent condition is varicose veins, a prevalent disorder in women's legs. While in most cases, varicose veins are not a life-threatening problem; sometimes the disease can worsen and become life-threatening. You can control vein disease from becoming complicated by changing your lifestyle and following some medical recommendations. This blog will discuss vein disorders and how you can improve vein health.
The circulatory system: more than your heart
The circulatory system comprises the heart and blood vessels (arteries, capillaries, and veins) that carry blood to and from the heart. The heart acts like a pump and, with each heartbeat, propels the blood to flow through the body.
Arteries are responsible for transporting oxygenated and nutrient-rich blood from the heart to the rest of the body. Capillaries exchange nutrients and oxygen as it reaches other tissues.
The veins return the oxygen-depleted blood to the heart after leaving the tissues. When the blood returns to the heart, it enters the pulmonary circulation, where carbon dioxide is eliminated, and the blood is refilled with oxygen. The cycle is continuous, and the blood always travels in the same direction. This movement prevents the blood from pooling in one place and circulating properly.
Veins, a component of the circulatory system
As previously stated, the veins' function is to transport blood from the body and return it to the heart.The poorly oxygenated blood leaves the organs through small veins and grows in size as they go closer to the heart.
The veins have valves that prevent the blood from flowing backward and keep the blood flowing in only one direction. Like the rest of the blood vessels, the walls of the veins are tubular, flexible, and adaptable to physical changes. These wall characteristics allow veins to dilate or compress in response to physiological effects.
Common vein diseases
The following are some of the diseases that can occur in veins:
– Thrombosis
– Venous insufficiency
– Chronic venous insufficiency
– Varicose veins, the most common vein disease
Symptoms of vein diseases
The lower body part is the most frequent site of vein disease. Thus, the most common symptoms develop in the legs and feet.
The following are some symptoms of vein diseases:
– Heaviness and swelling in the legs.
– Changes in skin texture and coloration
– Irritation and sensation of heat in the affected area
– Night cramps
Why do vein diseases appear in the legs and feet?
A greater effort is required for the blood in the legs and feet to return to the heart. The blood in this lower body part must flow against gravity, making the veins located in this area more vulnerable to malfunction. When the valves or vein walls weaken, blood pools, and blood pressure increases. This can lead to varicose veins or thrombosis (blood clots).
Who is most prone to vein disease?
Several risk factors promote the appearance of vein disorders. Some of these are:
– Having a sedentary lifestyle
– Not having a balanced diet
– Being a woman
– Sitting or standing for long periods
– Family history of circulatory problems
– Recent surgeries
– Tall stature
How can you take care of your vein health?
Maintain your heart health:
Taking care of your heart will help keep your veins healthy. You can make small lifestyle changes to promote heart health. Here are our top tips:
1) Exercise. Continuous movement encourages muscle contractions and promotes proper blood circulation. Exercise prevents blood from pooling in some areas, especially the legs and feet.
2) Avoid foods high in cholesterol, such as fast food. Cholesterol clogs arteries and veins, causing blood not to flow correctly. Choose lean protein sources and healthy fats, such as unsaturated fatty acids (fish oil, olive oil).
3) Eat a balanced diet, consuming foods that help maintain a healthy heart. Several foods have beneficial properties for cardiovascular health. For example, the Mediterranean diet incorporates several of these foods. Eat fish, nuts, and legumes, which are rich in fatty acids and fiber.
4) Drink enough water. Keeping the body well hydrated helps prevent heart malfunction. Don't wait until you are thirsty to drink water.
5) Avoid eating foods high in sodium. Excessive sodium intake is a risk factor for developing hypertension and heart problems. Also, high sodium levels can lead to inflammation and weight gain.
6) Avoid smoking. Tobacco promotes the production of cholesterol plaques in blood vessels and inhibits proper blood flow.
7) Maintain a healthy weight. Being overweight or obese causes body fat to put more pressure on the veins and hinder blood flow.
8) Get regular medical check-ups. You must monitor your health to avoid future complications continuously.
Actively prevent vein diseases:
1) Avoid prolonged periods of sitting or standing. If you stand still for long periods, blood concentrates in the back of the body. This accumulation causes swelling and deformity of the vein walls, promoting the appearance of varicose veins in the legs and feet.
2) Elevate your legs after prolonged periods of inactivity. Elevating your legs will allow blood to flow more easily through the veins. This elevation prevents the veins from requiring more effort to transport the blood because it travels in favor of gravity.
3) Massage your legs. Gentle leg massages promote blood circulation through the veins. Also, massages can relieve symptoms of the disease, such as heaviness and cramping. An expert should perform these massages to avoid injury or damage to your veins.
4) Visit a vein doctor if you have problems in your veins. Only a specialist can evaluate your condition and recommend the best treatment. Visiting a specialist promptly at the first signs of disease can prevent further complications.
Good vein health is a daily habit
You can take care of your veins with good eating and exercise habits. Small changes in your lifestyle can help you avoid, delay or reduce the symptoms of vein disease. Remember to see a vein doctor if you have changes in your veins' structure or any of the symptoms mentioned above. Vein specialists can diagnose your illness and give you further recommendations on how to care for your veins. Only an expert can recommend the treatment that best suits your condition.
Pin This Post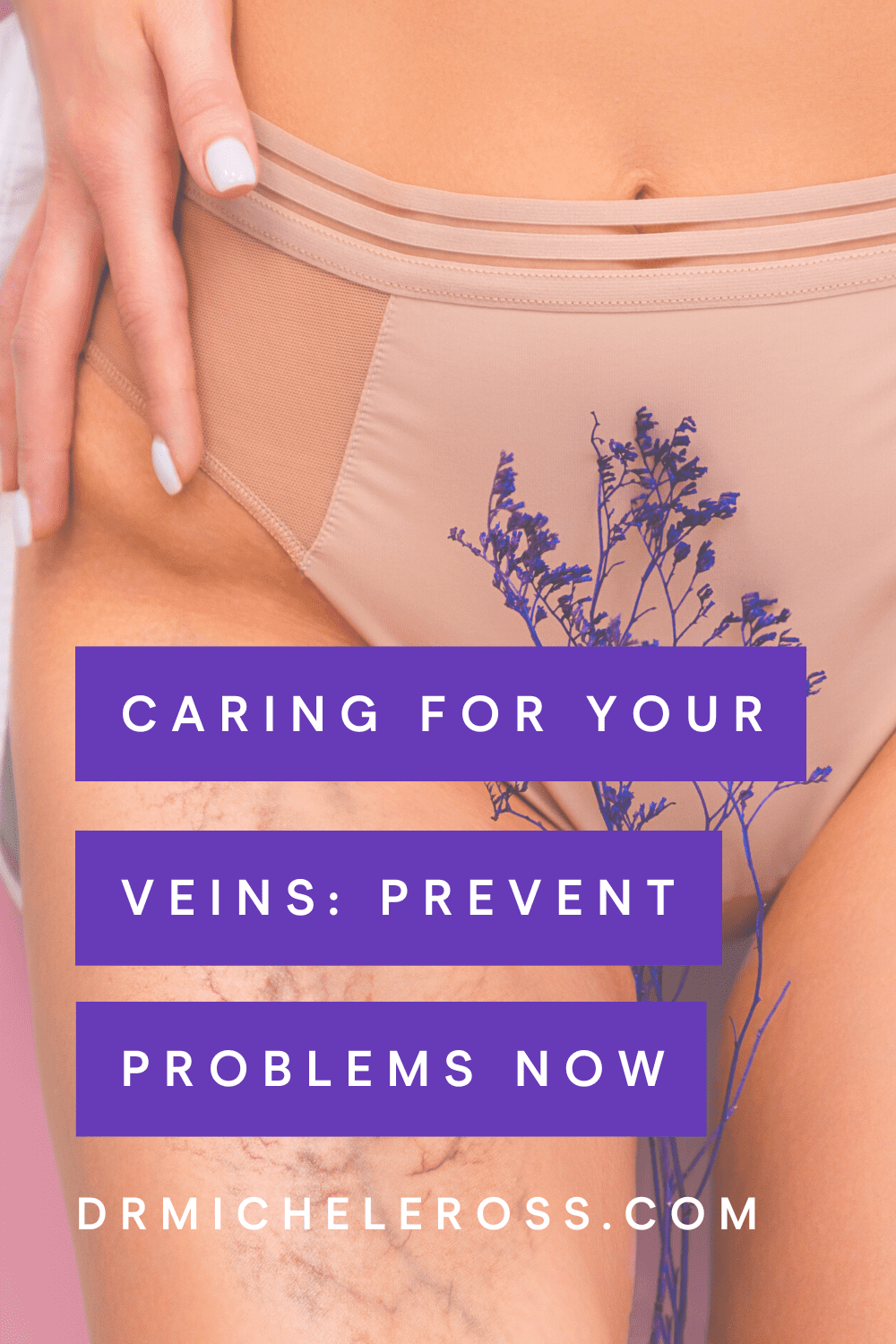 Share This Post