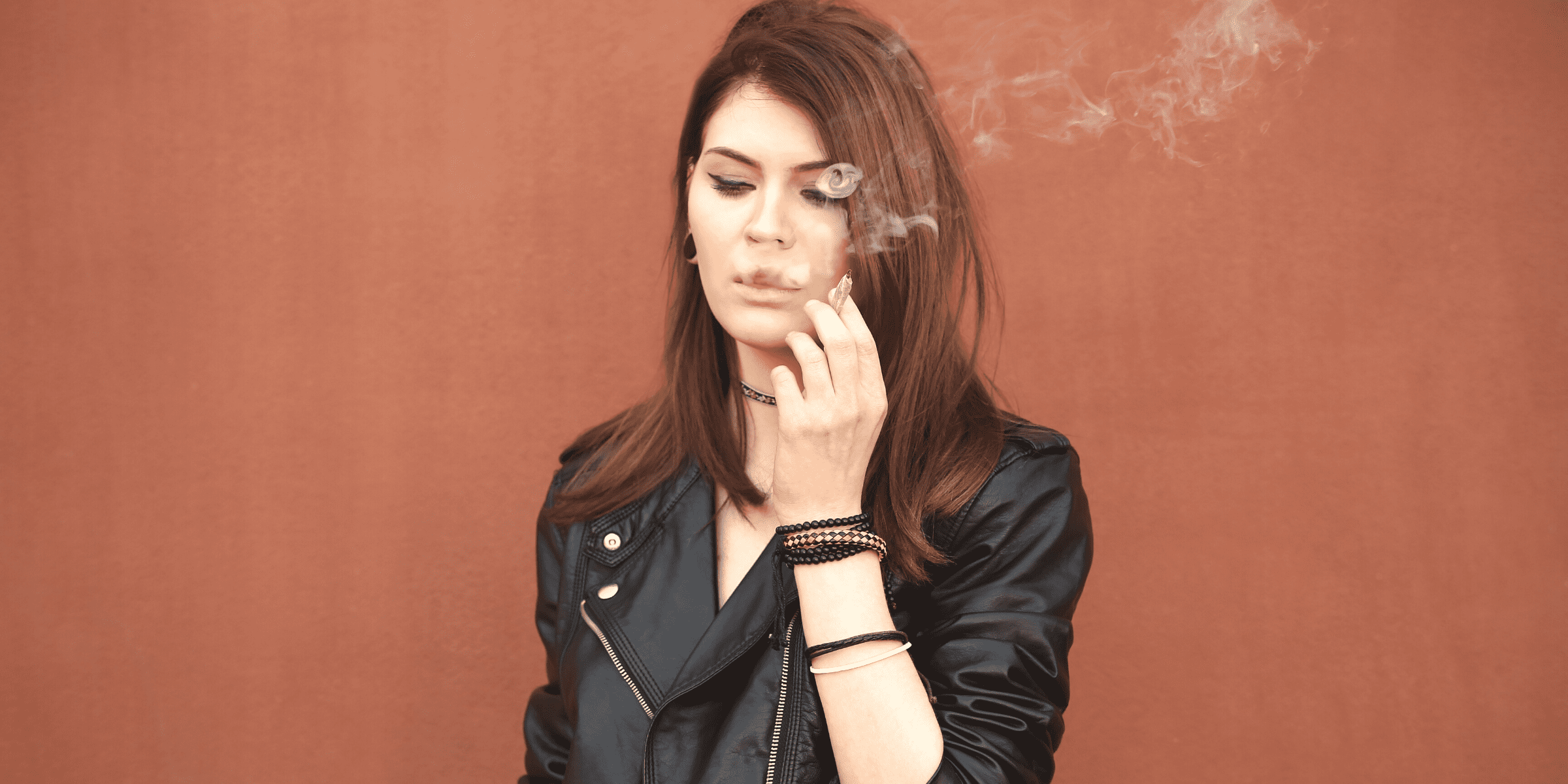 Have you ever wondered what cannabis consumption might be doing to your body's natural defense system? Although marijuana boasts plenty of recreational and medical benefits, recent studies suggest that excessive consumption of weed may affect your immune system.
Whether your buds are grown from feminized, regular, or autoflower cannabis seeds, they all contain the same cannabinoids—albeit in different concentrations. Keep reading to become an expert on what these compounds in weed do to your immune system.
Let's jump in!
The human immune system
The immune system is a complex network of cells, tissues, organs, and chemicals. It protects your body against infections and illnesses by recognizing, fighting, and neutralizing external and internal threats. These include parasites, viruses, bacteria, fungi, dead cells, toxins, metabolic byproducts, and tumor cells.
White blood cells, also called leukocytes, are the soldiers of the immune system. They circulate through the body, identifying and destroying foreign cells and chemicals. Every previously defeated germ is logged in the memory of white blood cells, allowing them to get rid of known infections quickly.
Before we explain how weed affects your immune system, let's explore its connection to the endocannabinoid system.
The endocannabinoid system
The endocannabinoid system (ECS) consists of various receptors, enzymes, and endocannabinoids. Unlike other biological systems, it isn't isolated to a specific area and can be found throughout the body—in humans and animals.
The ECS serves a crucial biological purpose. Humans wouldn't be able to interpret pain, sleep, and hunger signals correctly without it, making it extremely challenging to live normally.
The endocannabinoid system is said to regulate a range of vital bodily functions, including:
Sleep
Appetite
Pain
Memory
Muscle control
Pleasure
Mood
Metabolism
It's also considered a gatekeeper of the immune system and keeps overwhelming inflammatory reactions at bay.
CB1 and CB2 receptors are the mediators between cannabis and the immune system. When CBD and THC interact with these receptors, they affect most immune cells.
Here's how the cannabinoids in weed affect your immune system:
CBD: Studies show that this cannabinoid suppresses some inflammatory responses and may cause cellular death in immune cells. Keep in mind that this process is normal and alleviates strong inflammatory responses.
THC: Research suggests that this cannabinoid suppresses immune activity and reduces inflammatory responses.
How cannabis affects your immune system
Cannabis impacts the immune system in two different ways:
Immunomodulatory effects: Modify the immune system response.
Immunosuppressive effects: Suppress the execution of specific functions of the immune system.
A 2017 study showed that THC and CBD in weed affect the immune system through an immunomodulatory response in the intestinal lymphatic system—home to most of the body's immune cells and white blood cells.
The pros and cons of using marijuana as an immunosuppressant
The immune system sometimes overreacts to a detected internal threat, resulting in autoimmune diseases like:
Lupus
Rheumatoid Arthritis
Type 1 Diabetes
Inflammatory Bowel Disease
Cannabis consumption has been shown to alleviate these inflammatory responses, helping it return to a state of homeostasis. So, does marijuana lower your immune system? It depends. Cannabis users with autoimmune conditions may achieve increased concentrations of white blood cells in the lymphatic system. These cells suppress adverse inflammatory immune responses.
Although the immunosuppressive effects of cannabis are advantageous for autoimmune users, they could cause potential issues for others. A 2003 study using healthy participants revealed that consuming marijuana could weaken your immune system. Regular users had fewer pro-inflammatory cells and more anti-inflammatory ones.
Less inflammation is usually better, but in this case, it reduced the efficiency of white cells and weakened the immune system. As a result, long-term marijuana users had fewer defenses, making them more vulnerable to the progression of infectious pathogens.
Smoking weed may be the worst way to consume
While research shows that how long a person uses cannabis is directly linked to decreased immune system responses, the method of consumption also plays a role. Smoking marijuana makes the immune system work harder due to inhalation of smoke into the lungs that contains toxins, while eating edibles or tinctures is less taxing.
So, does smoking marijuana weaken your immune system? Cannabinoids inhibit the activation of white blood cells, which means healthy people are more likely to notice the effects of marijuana on their immune systems. If you get sick while using cannabis, your body will likely have a tougher time fighting the disease. On the other hand, people with weaker immune systems typically notice a boost in immunity when consuming controlled amounts of medical cannabis.
The lowdown on weed and your immune system
Current research shows that marijuana can suppress your immune system. While this is helpful for those with autoimmune diseases like lupus, multiple sclerosis, or fibromyalgia, long-term users with a healthy functioning immune system won't have the same benefits.
Opt for alternative methods of consumption that don't involve combustion to minimize the effects of what weed does to your immune system. Why not make your own edibles at home by growing top-shelf marijuana seeds that guarantee resinous buds?
Pin this post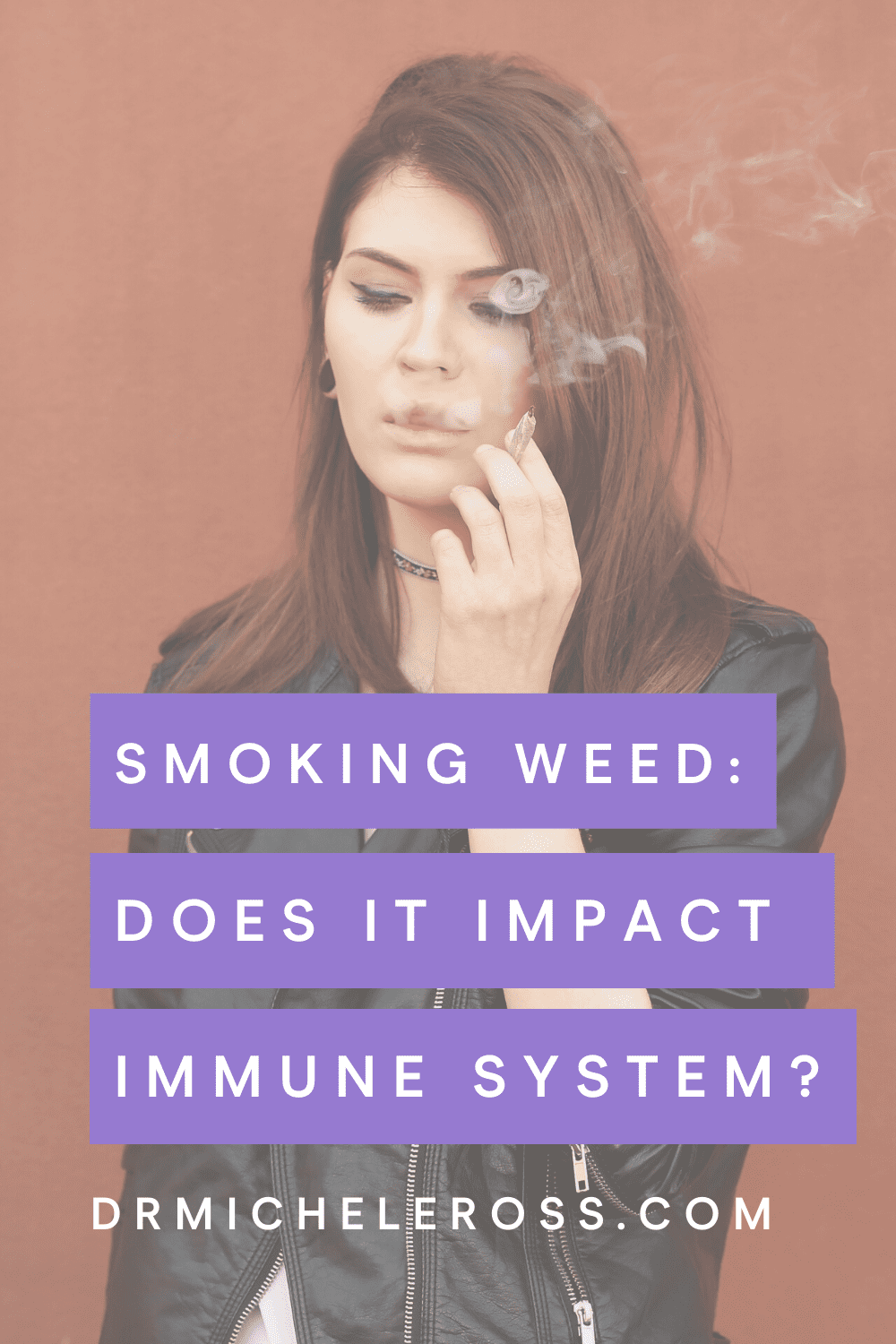 Share this post