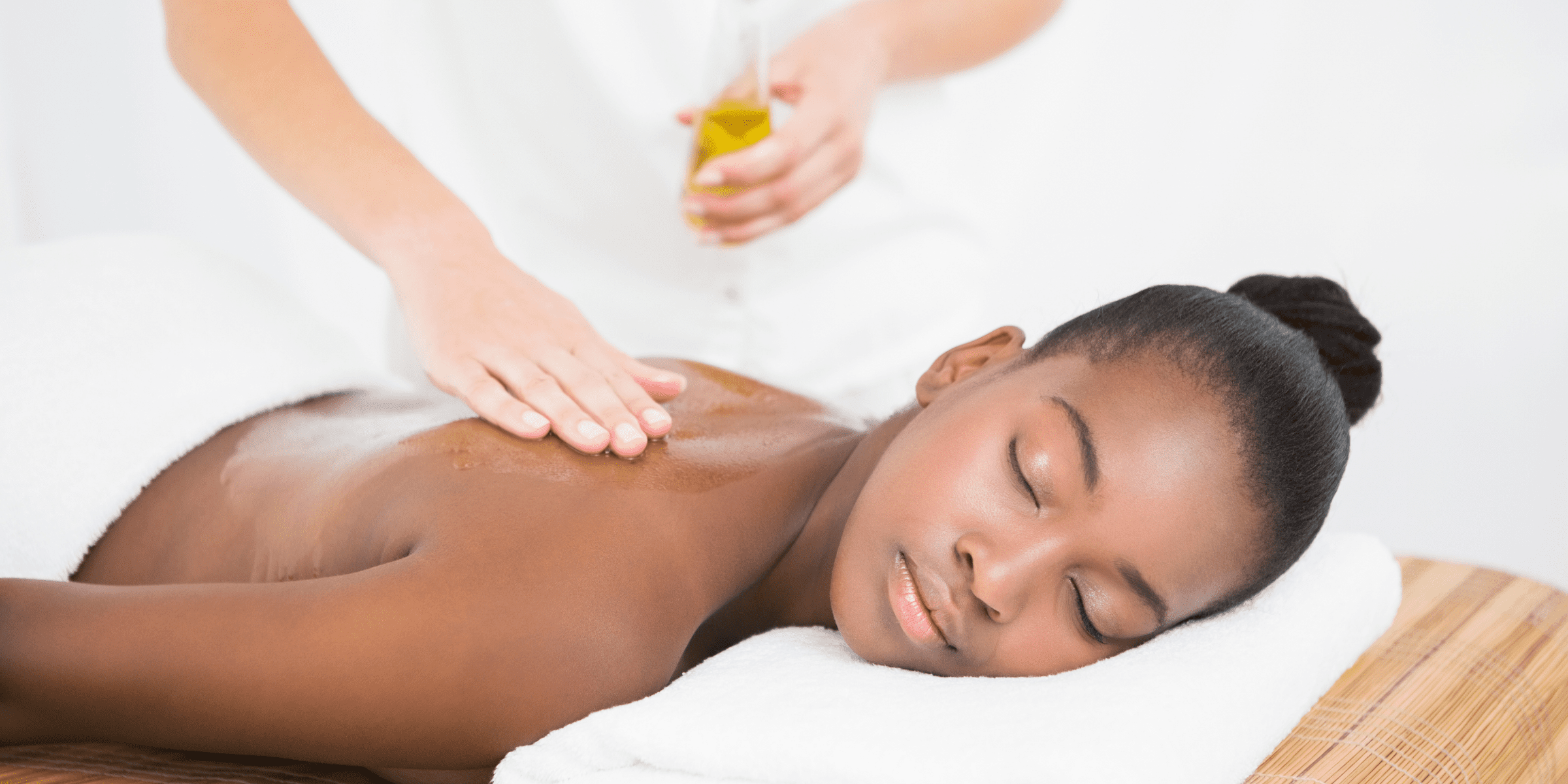 There is an intricate connection between the human body and mind. And few things help relax, soothe, and release stress like a good body massage, especially after a long day. If done right, it can untangle the muscles and tissues in your body, giving you rest.
To take your massage experience up a notch, you'll need the best massage oils. The right oil helps with the friction and facilitates hand movement at different vantage points along the body. You can't choose any random herbal oil if you're looking to derive the most from your massage sessions because all lubricants are not the same.
Here are five of the most suitable oils for body massage and the benefits they offer: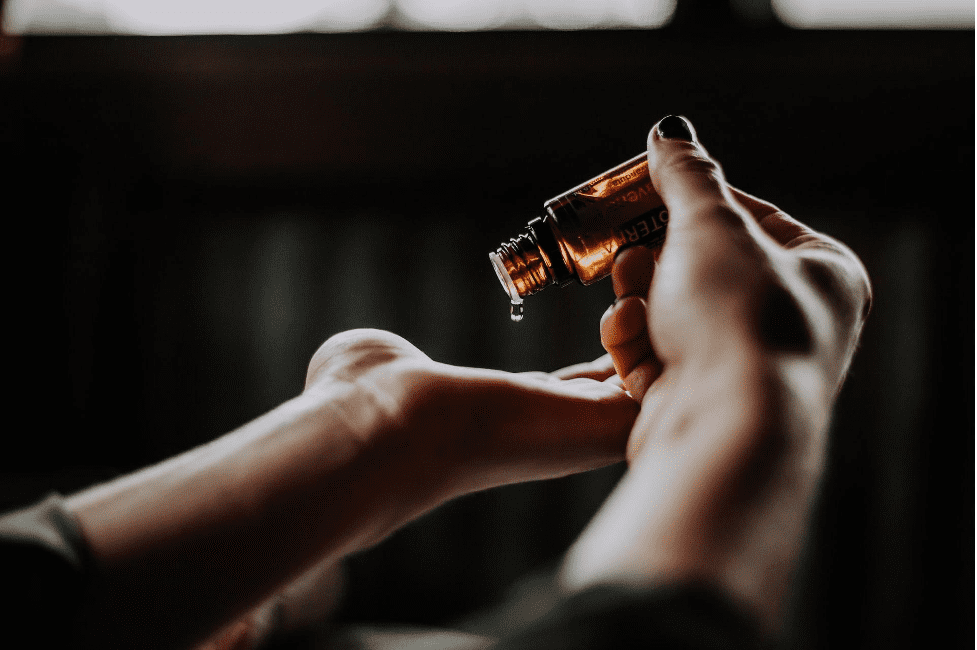 1. Hempseed Oil
Hempseed oil is made from the seeds of the Cannabis Sativa plant, also know as hemp. Hempseed oil does not contain CBD, unlike CBD oil which is made from hemp flower. CBD oil is extracted from cannabis plants and its therapeutic benefits are quite popular nowadays. It consists of several cannabinoids known to interact with the endocannabinoid system of the body.
Due to the lack of psychoactive properties, hempseed oil can be an impressive lubricant for body massages. The oil is naturally a humectant. This property makes it the right product for skincare since Cannabis Sativa seed oil helps hydrate and replenish the skin's natural barrier.
Helping your skin retain more water promotes healing and fights problems such as eczema and dry skin. Hempseed oil also enables the elimination of scars and prevents acne formation by balancing the skin's oil levels. If you have dry skin, this can be the perfect remedy.
Overall, hempseed oil has a potent anti-aging property because it boosts collagen production and enhances skin elasticity.
2. Sesame Oil
Sesame oil is a well-known oil in Ayurvedic medicine due to its healing properties. Like the sweet almond oil, it is also rich in linoleic acid capable of therapeutic effects such as anti-inflammation, antioxidant, and anti-bacterial.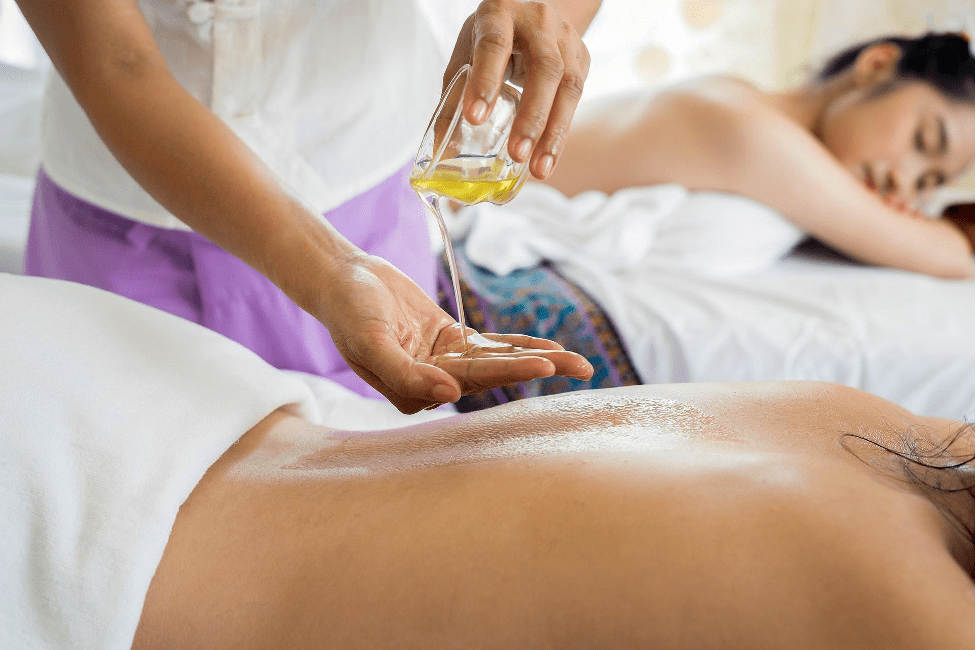 3. Olive Oil
Olive oil is a highly multipurpose oil with incredible health benefits if used properly. Many people only know it has an excellent oil for cooking, but it also does wonders when added to a body massage. It is well known as a moisturizing agent that keeps the skin nourished and radiant.
Aside from this, it also has pain-relieving properties, which you'll feel after a few rubs on your skin. Rubbing it into your muscles relaxes them, and should there be any soreness or aches from exercises or work, the oil will relieve them. You'll notice a significant relaxing effect and stress relief.
Also, olive oil possesses potent anti-inflammatory properties that help ease inflammation in joints and other places like the back, neck, and shoulders.
4. Sweet Almond Oil
If you've ever used sweet almond oil, you know that it has a noticeably enchanting fragrance. But this isn't its only unique property. The oil offers many benefits as a massage oil. Due to its light nature, it's readily absorbed by the skin and works well irrespective of your skin type.
Sweet almond oil is a potent emollient. Hence, it's useful for moisturizing the skin and keeping it replenished. For those with dry skin, the sweet almond oil softens and resolves common skin issues to add a natural glow to the skin. Much like the Cannabis Sativa seed oil, it also works to minimize scars' appearance on the skin.
Furthermore, it constitutes oleic and linoleic acids that make it a suitable carrier oil for different massage techniques.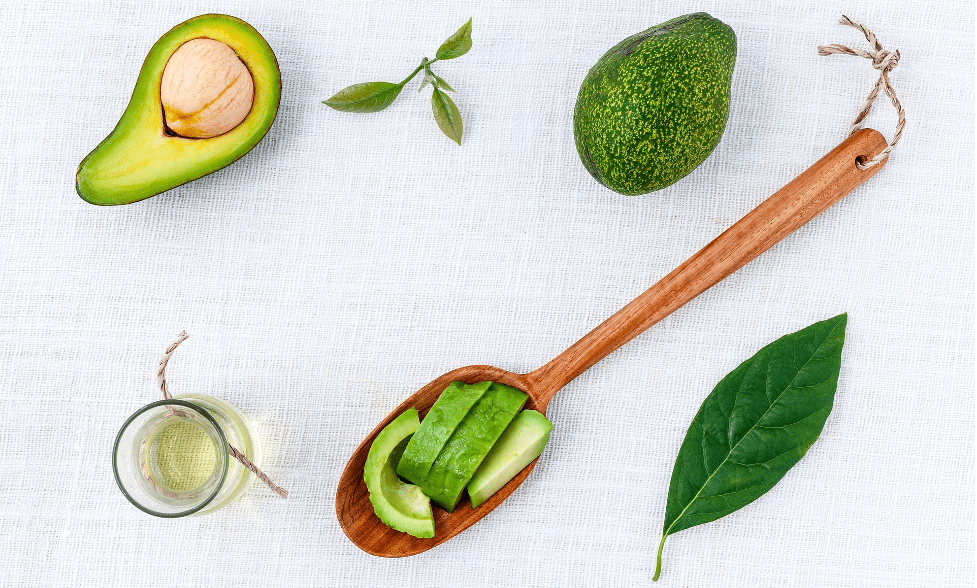 5. Avocado Oil
Avocado oil should be on your list of massage oils if you intend to deal with skin woes and have a memorable experience. People with dry skin can attribute their condition to factors such as the environment and deficiency of nutrients in the skin. The nature of avocado oil is dense and thick, with green hues. These are signs of its nutrient richness, making it the ideal choice to treat dryness and getting the glow back into your skin.
Due to its dense nature, you want to add a carrier oil like almond oil before using it for body massages. This will lighten it and facilitate its application to the skin. Apart from this, it has several other therapeutic benefits and helps fight wrinkles and skin cracks.
Conclusion
Now that you know these five oils and their respective benefits, you can brace yourself for amazing massage experiences. However, it's vital to perform a quick patch test with the oil you choose before massaging yourself or anyone with it. This test helps you determine if you have any allergic reactions to any of these five oils. And don't forget to recommend to family and friends after they work for you.
Pin This Post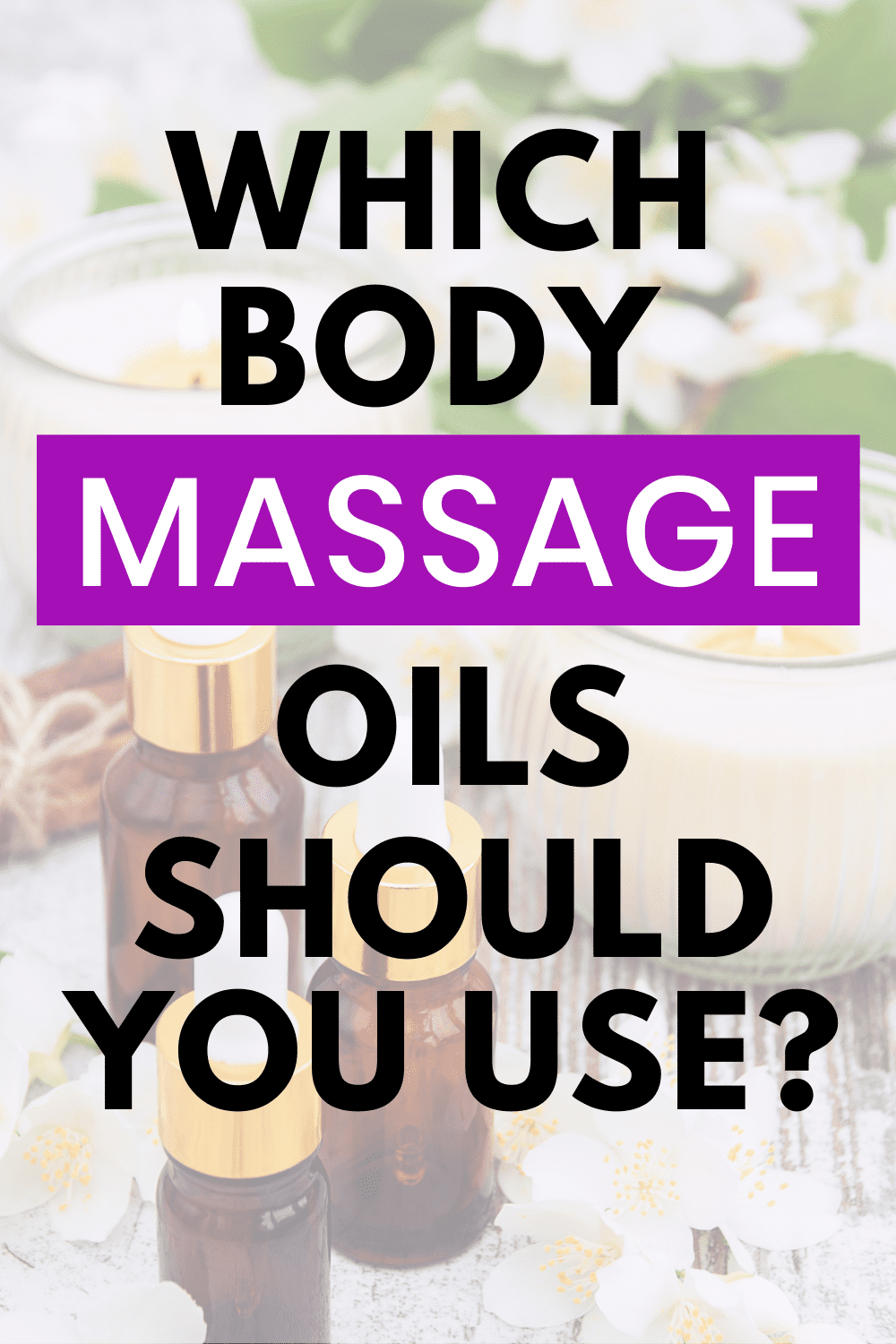 References
5 Reasons CBD Oil Is Perfect For Skin Care
Olive Oil May Have Pain-Relieving Properties
Sesame Oil: Revered in Ayurveda for its Healing Properties
Share This Post